Activities in the surroundings during your stay in Lunel, Camargue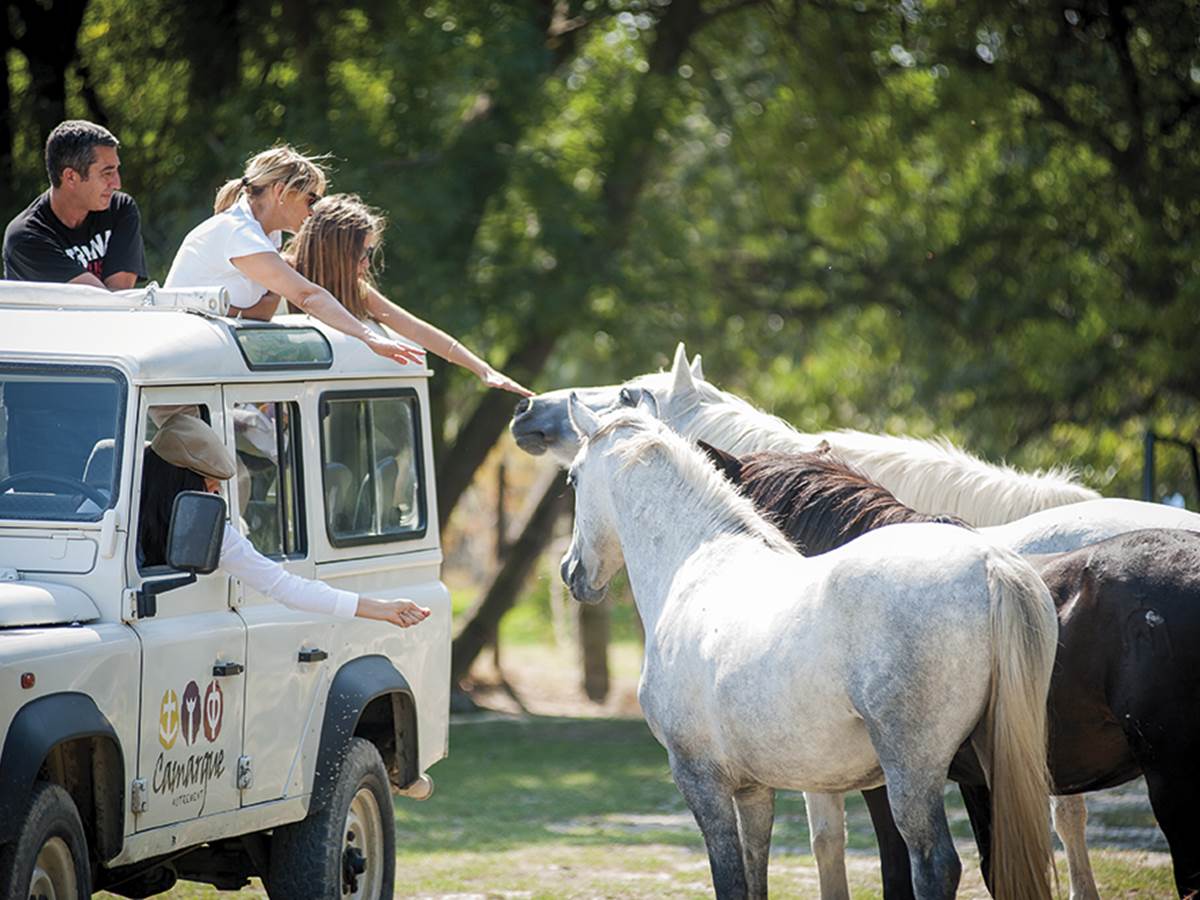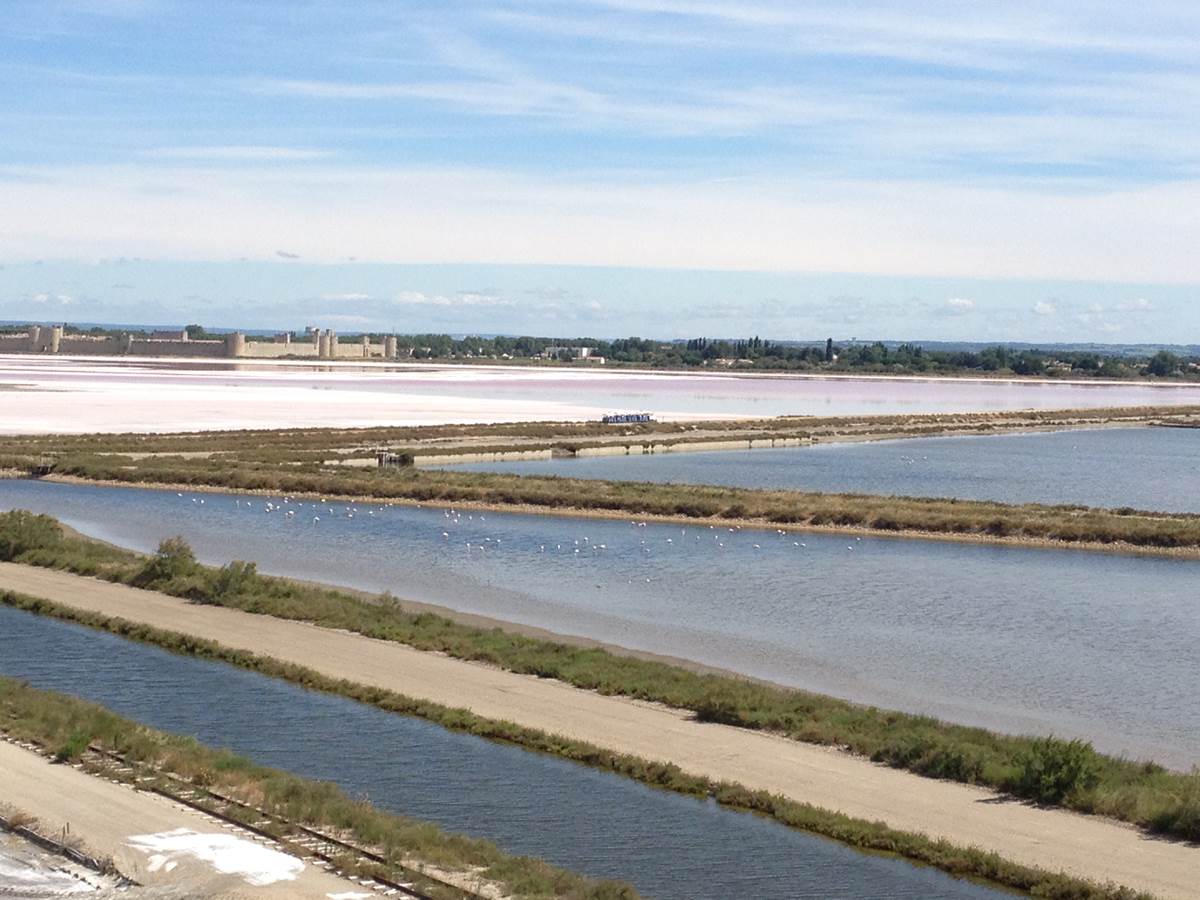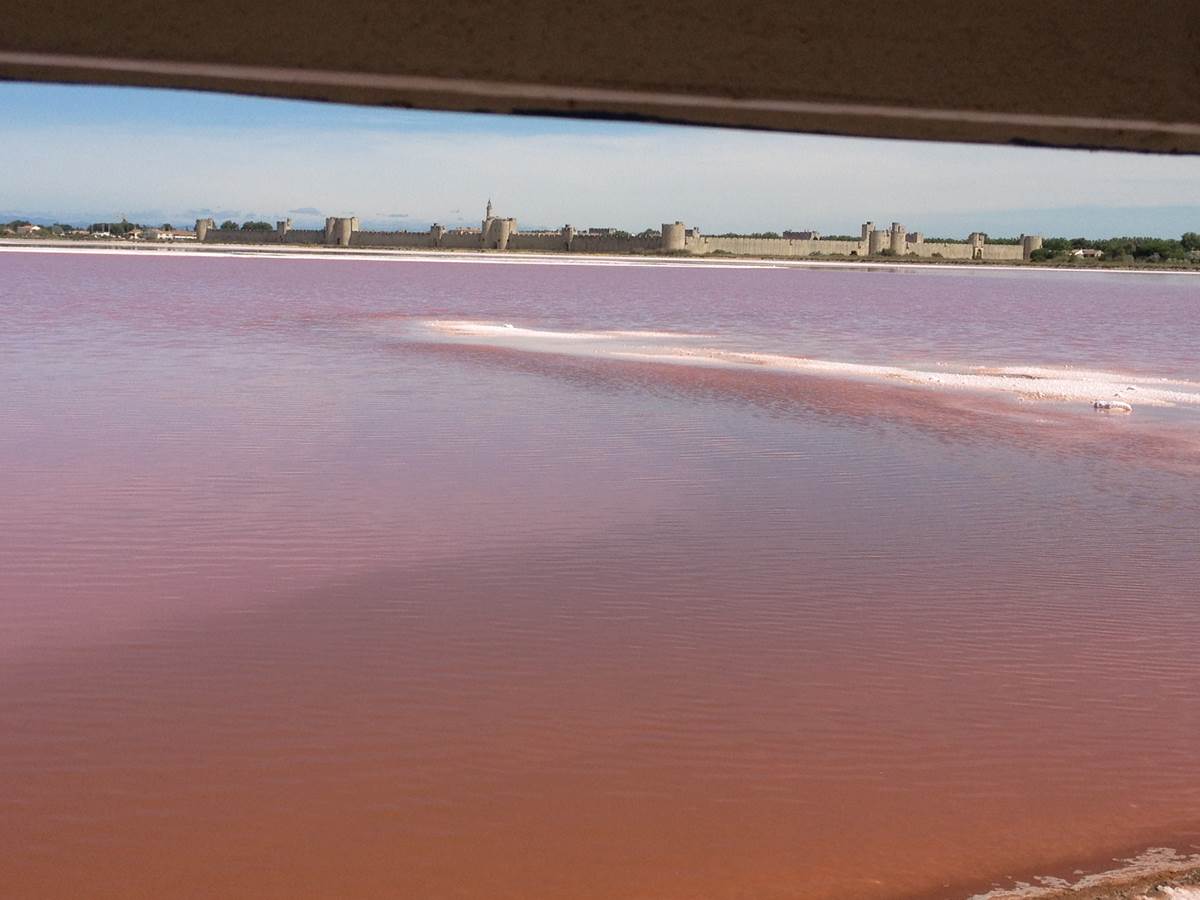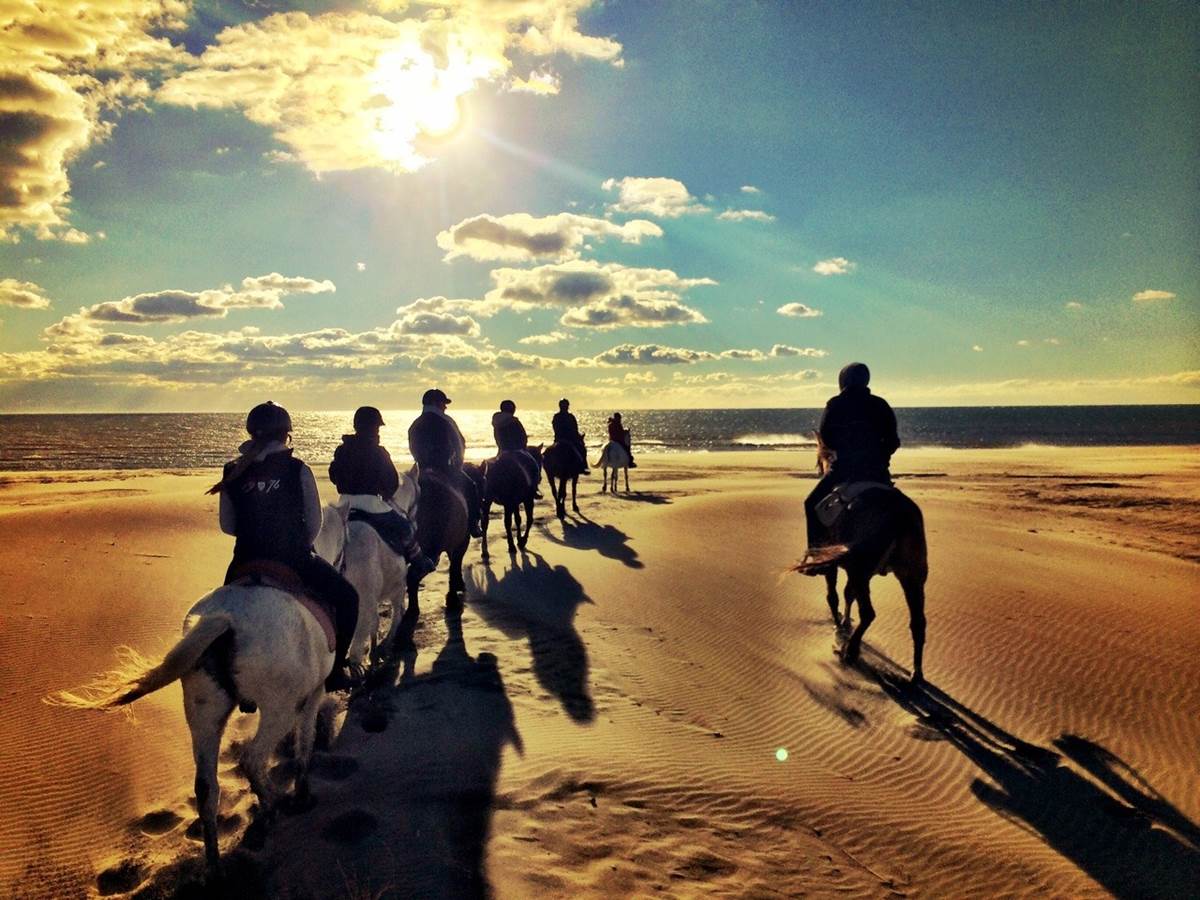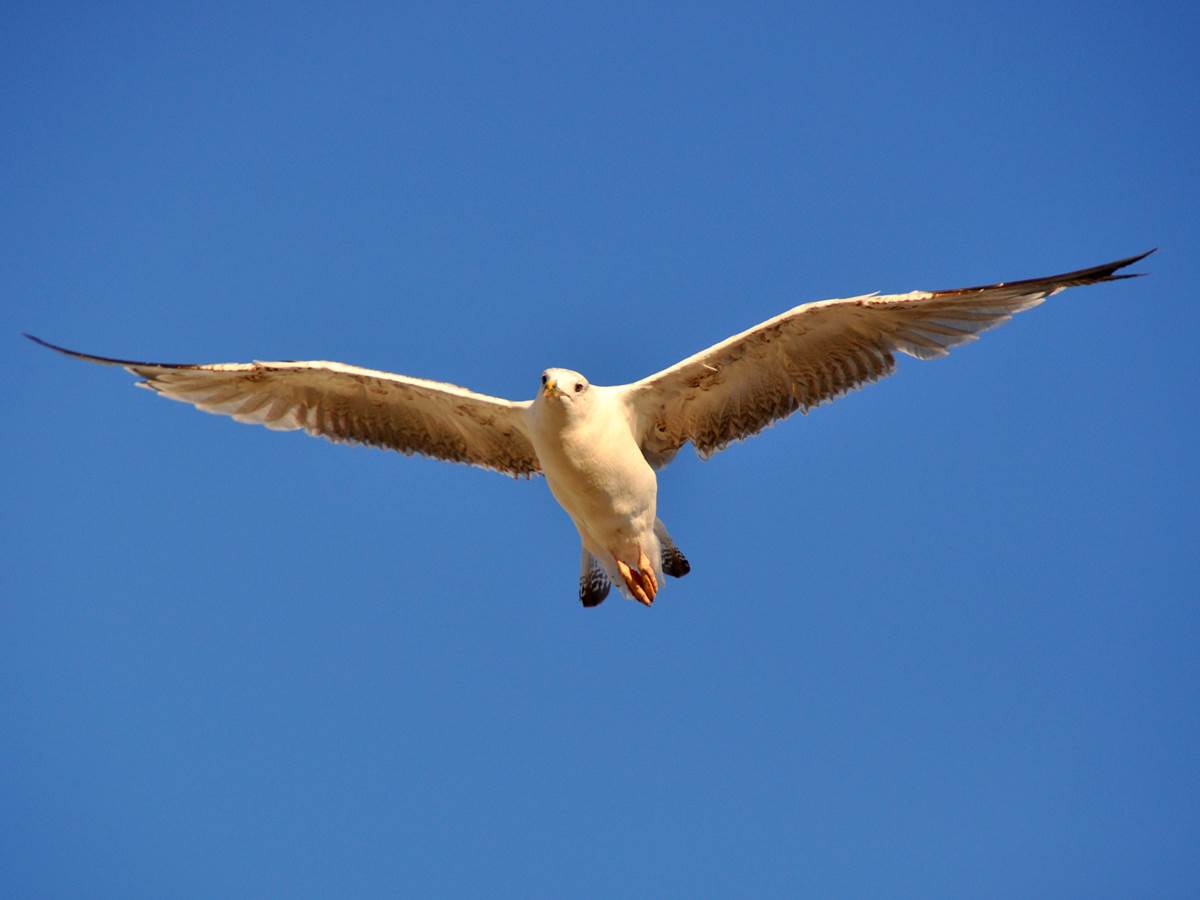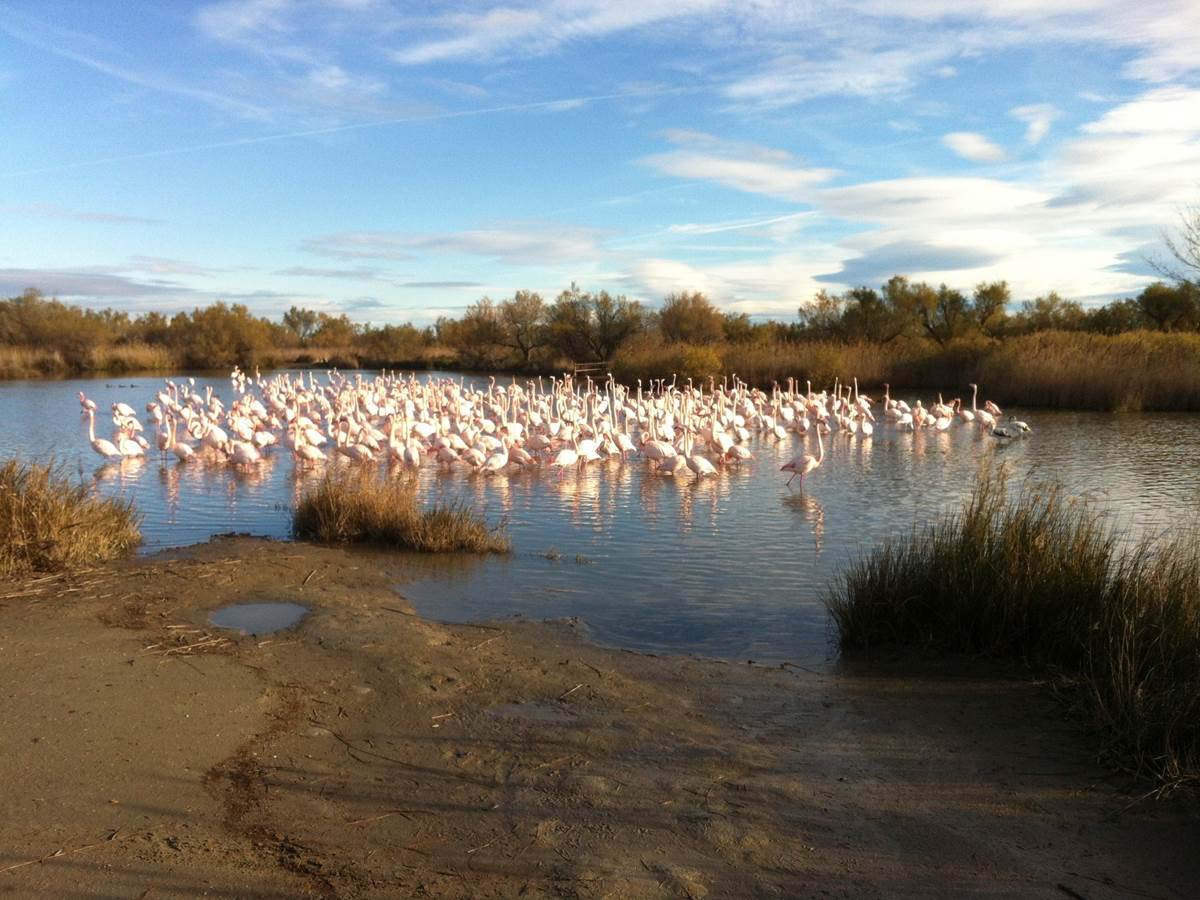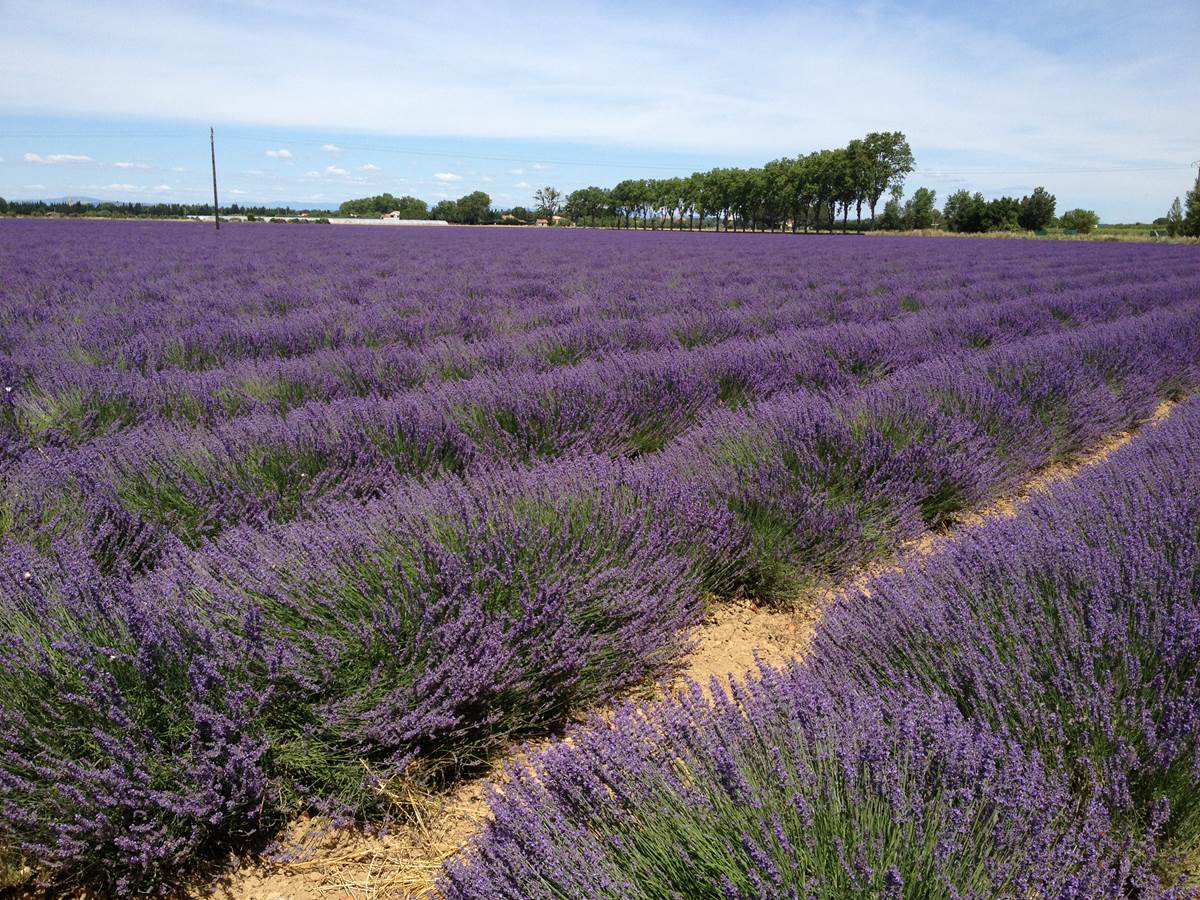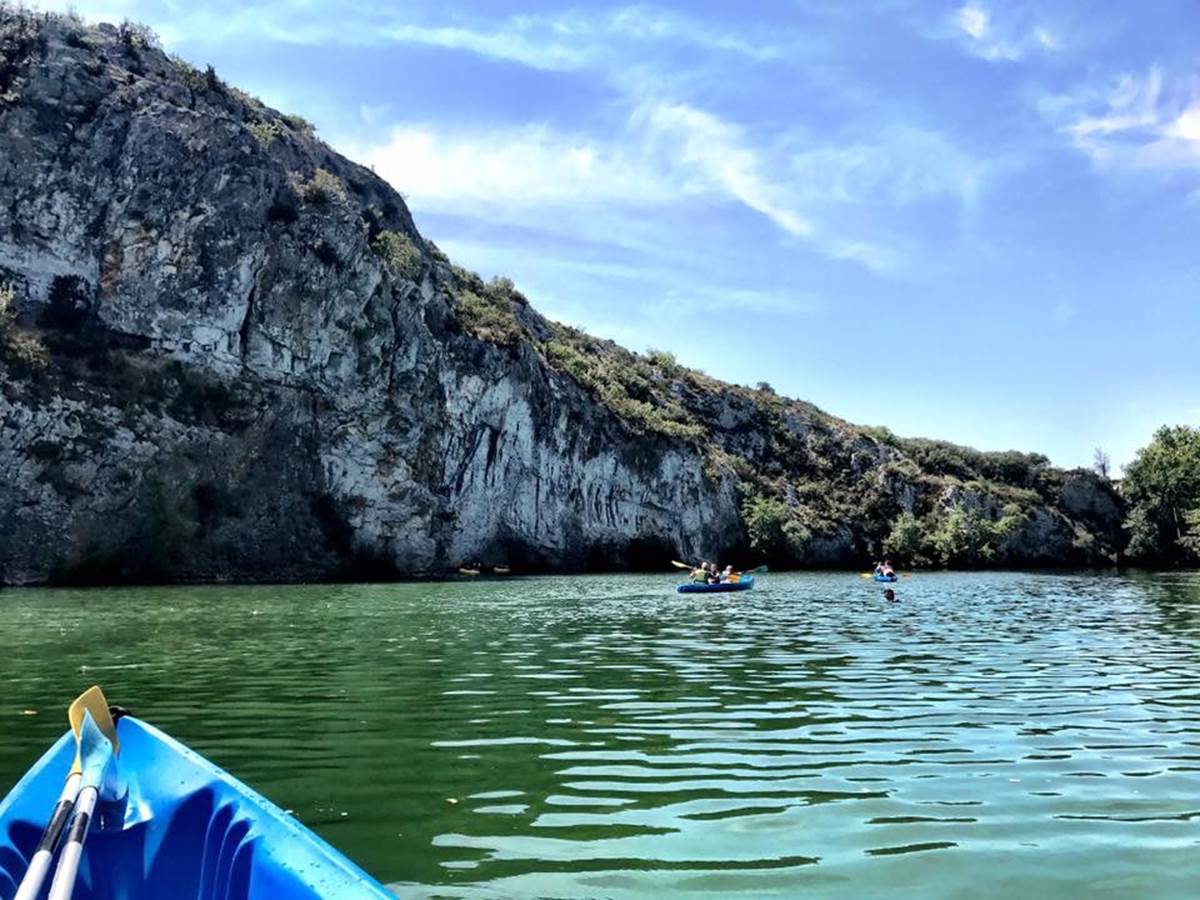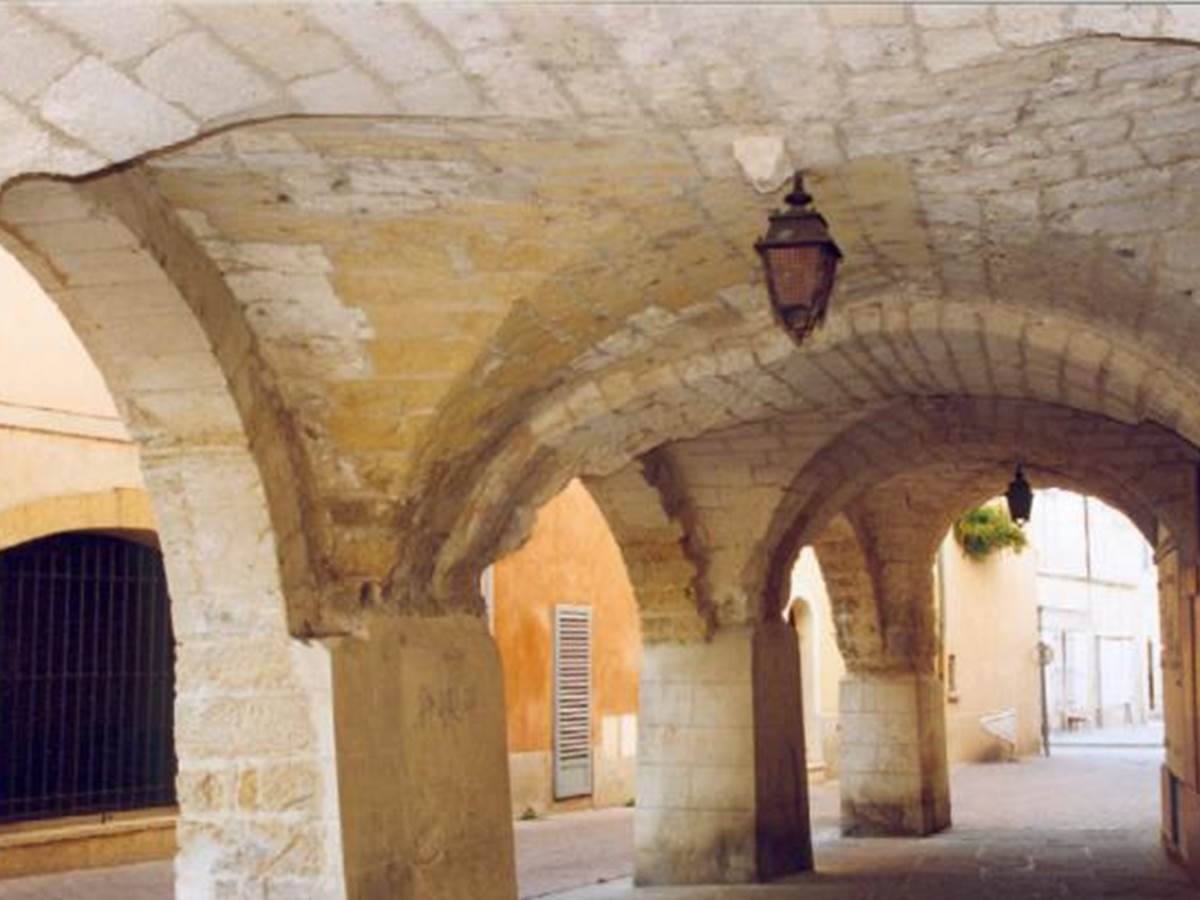 Bike rides
The Pays de Lunel offers more than 140 km of circuits in the garrigue and on the hills, pine forests, and in Petite Camargue: a preserved environment with a pleasant Mediterranean climate all year round. Whether you are a sportsman, an amateur, a novice or a family with children, you will find tours "at your feet".
The Pays de Lunel is also equipped with via ferratas, climbing routes, hiking trails, canoe sites and electric para-engine...
http://www.ot-paysdelunel.fr/Respirer/Le-Site-VTT-FFC-R
Many hikes are available in the Camargue, in the Hérault gorges, or at Pic Saint-Loup... or simply rent a mountain bike!
http://www.sebecobike.fr/
Safari in Camargue
Take advantage of your stay to discover the fauna and flora of the Camargue...
Let Olivia and her team take you on the roads of the Camargue, and admire horses, bulls, flamingos... a magical outing that you will remember for a long time!
We can take care of the booking of your safari.
http://www.camargue-autrement.com/Accueil.php
Camargue, land of riders....
For a horseback ride in the marshes or on the beach, whatever your level of rider, and even for beginners, you can enjoy the Grau du Roi (20 minutes from us)...
https://www.abrivadoranch.fr/
For horse lovers who want to live a unique experience, right next door to us, Exclusive Dressage offers you tailor-made individual dressage lessons or training courses on their perfectly trained horses. For connoisseurs, a moment of pure pleasure in the Camargue...
http://www.exclusive-dressage.com/
Wine tourism
In the heart of the Pays de Lunel, you will find various cellars producing Muscat de Lunel, a natural sweet wine, as well as wines from the Languedoc hills.
A few kilometres away, the Viavino wine tourism centre welcomes you. In a landscape of scrubland, pines and vineyards, this place dedicated to wine tourism has been created. Restaurant, cellar, shop, aromatic garden, green theatre, educational vineyard... you will discover a new world of sensations dedicated to wine and vines.
http://www.viavino.fr/
Discover and visit the country of Lunel
The Pays de Lunel, to the east of the Hérault department, is made up of 15 municipalities:
Boisseron, Campagne, Galargues, Garrigues, Lunel, Lunel-Viel, Marsillargues, Saint-Christol, Saint-Just, Saint-Nazaire de Pézan, Saint-Sériès, Saturargues, Saussines, Vérargues, Villetelle.
The historical heart of Lunel and the villages around the city offer you some beautiful discoveries....
Prepare your visit with the Tourist Office of Lunel
And also....
Canoe rides, the discovery of bullfighting, the via ferrata on the banks of the Vidourle, and many other sports activities in the Lunel region!
Discover them all here:
http://www.ot-paysdelunel.fr/Respirer