Tariffs of Mas Saint-Ange, in Camargue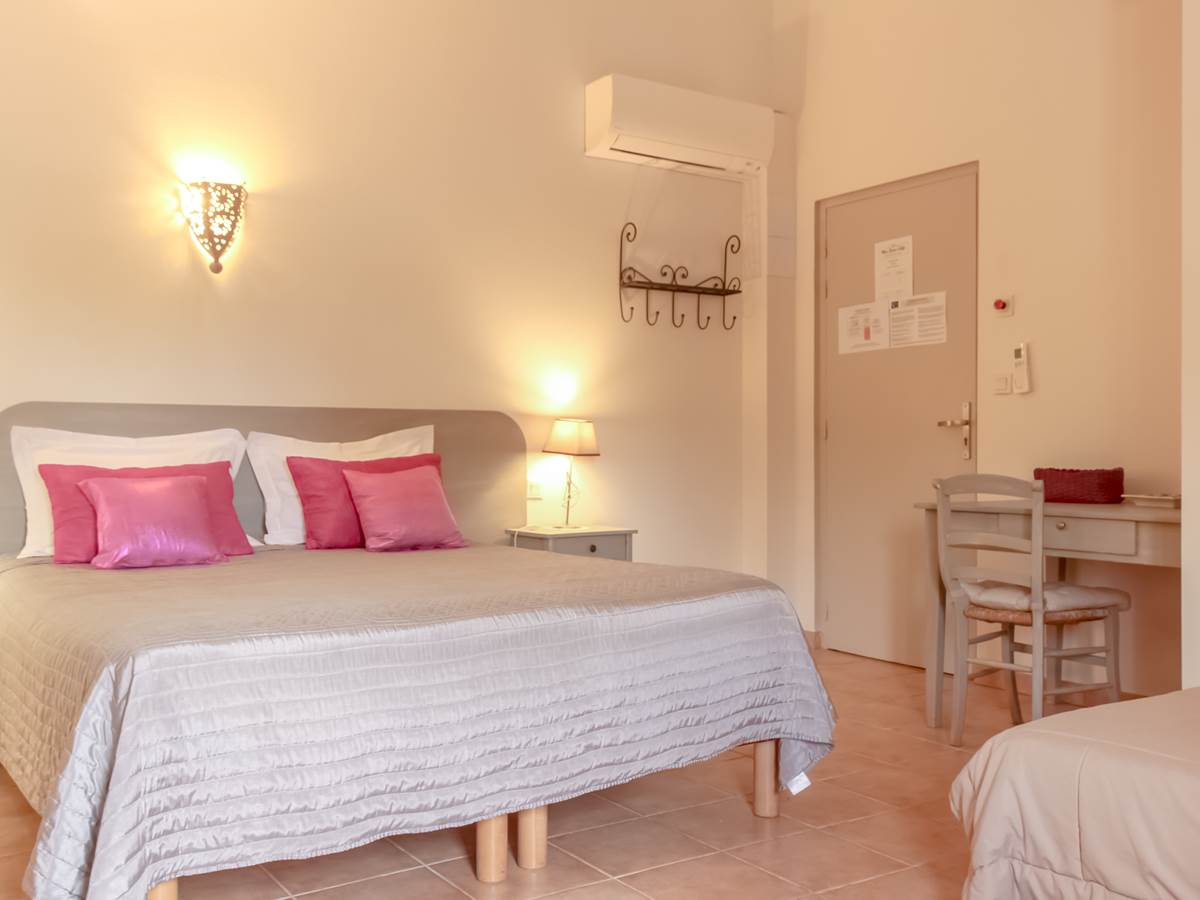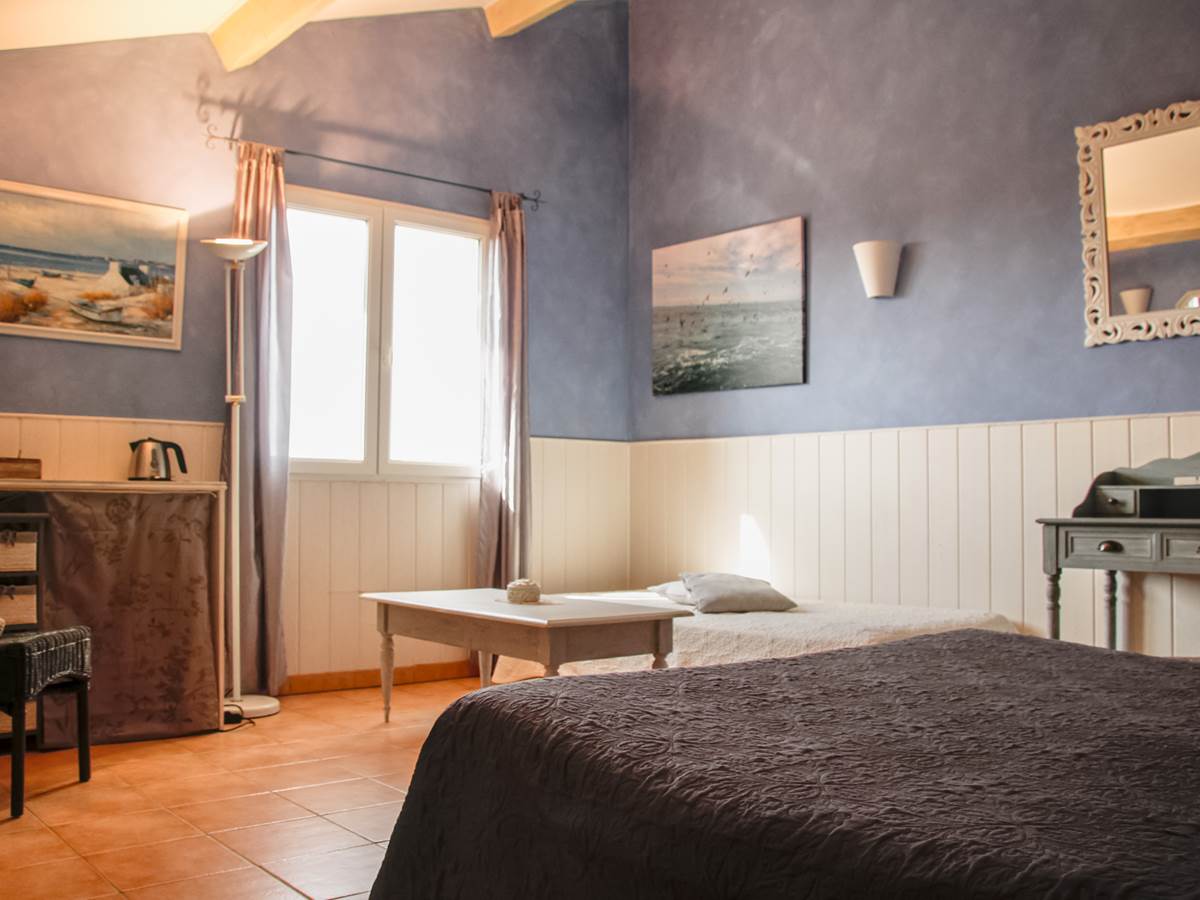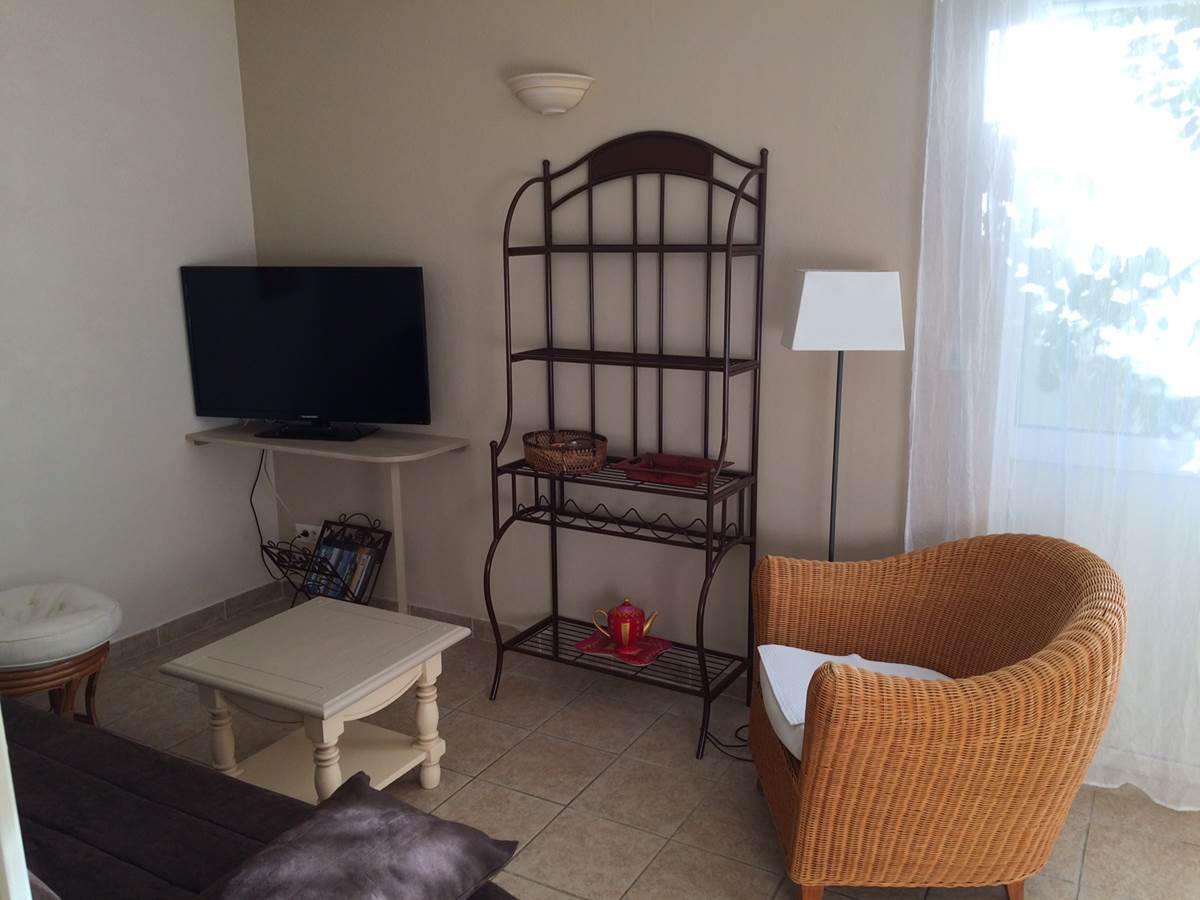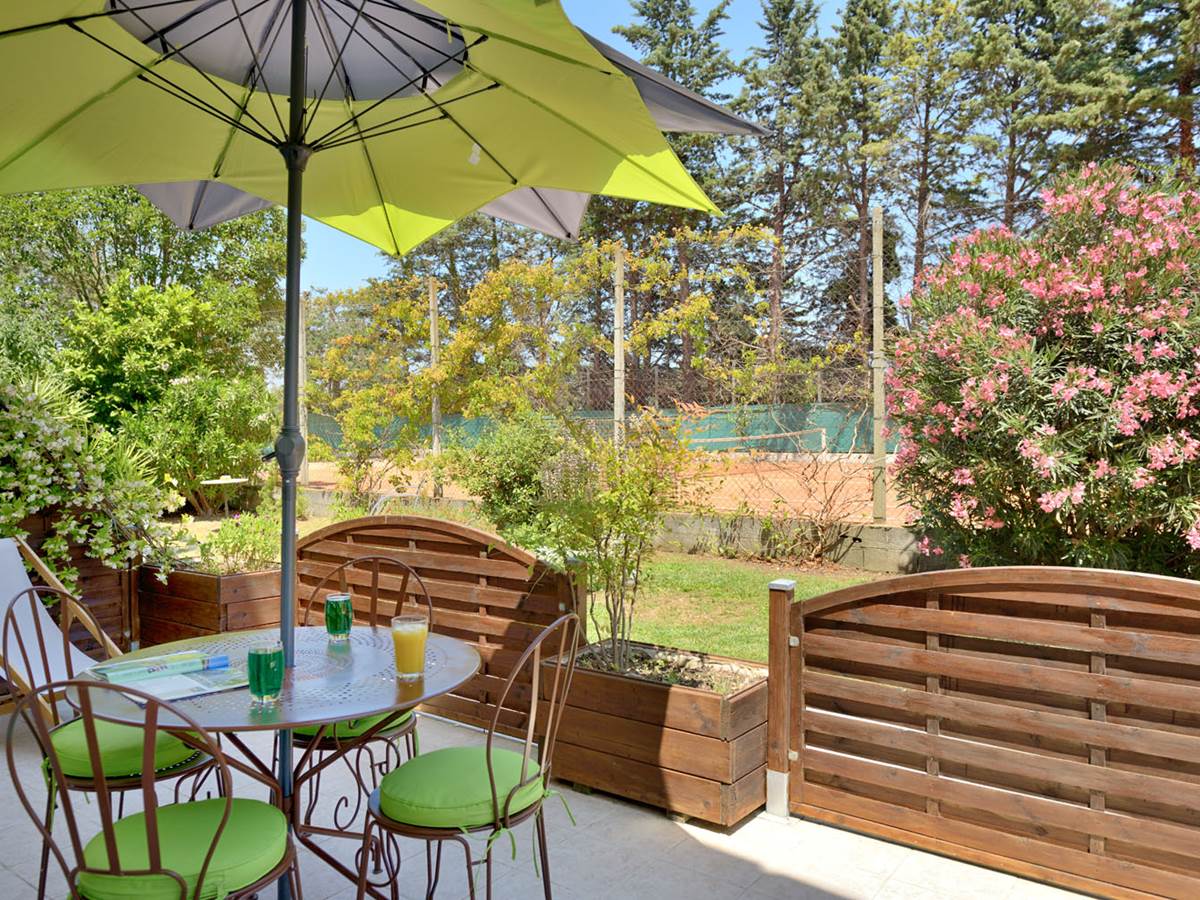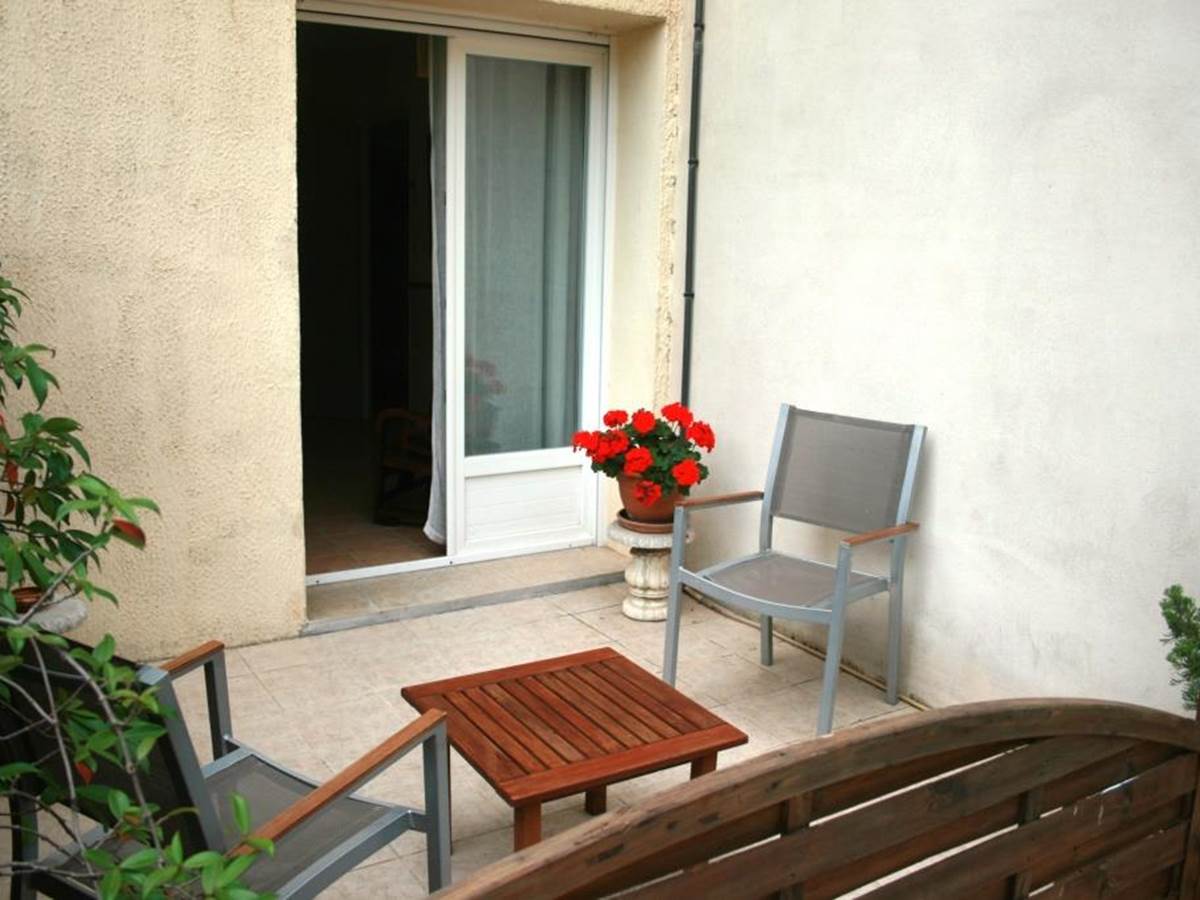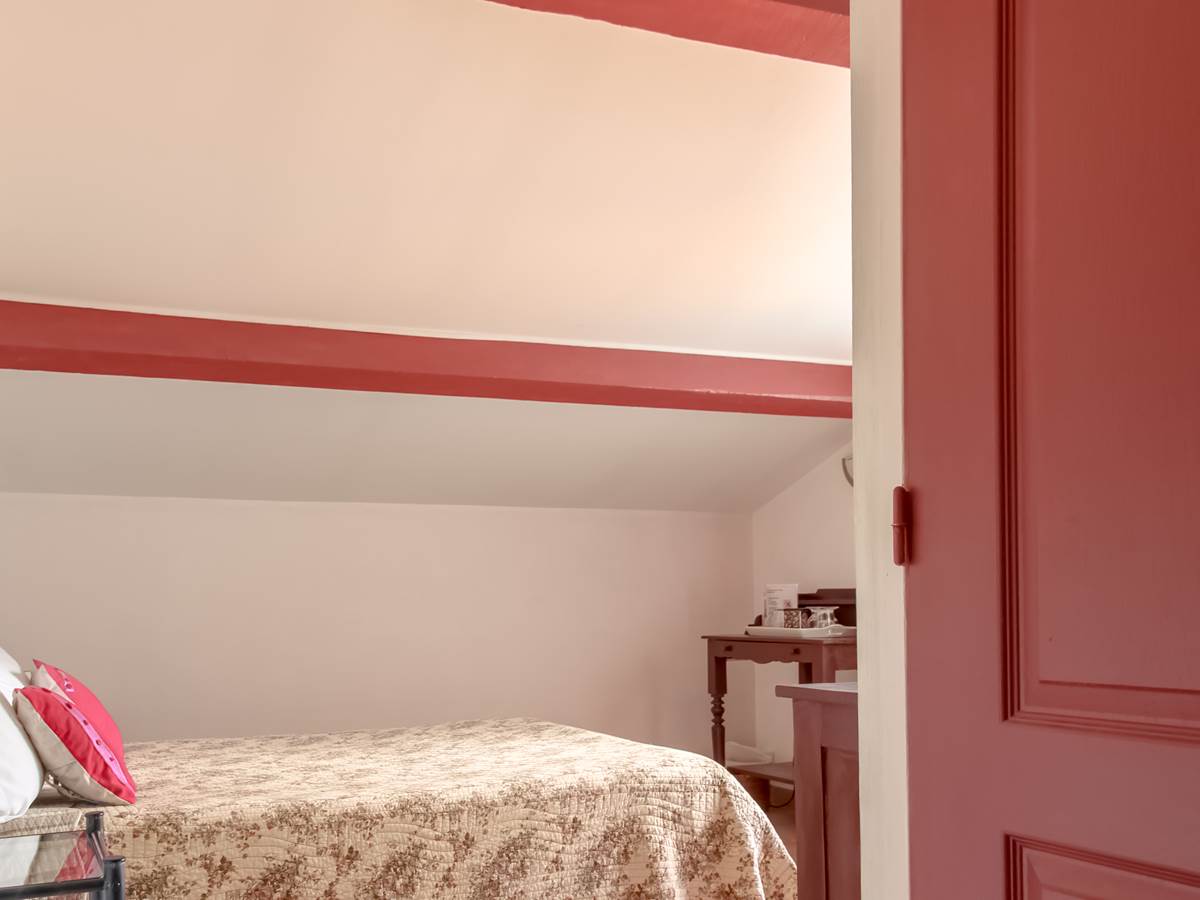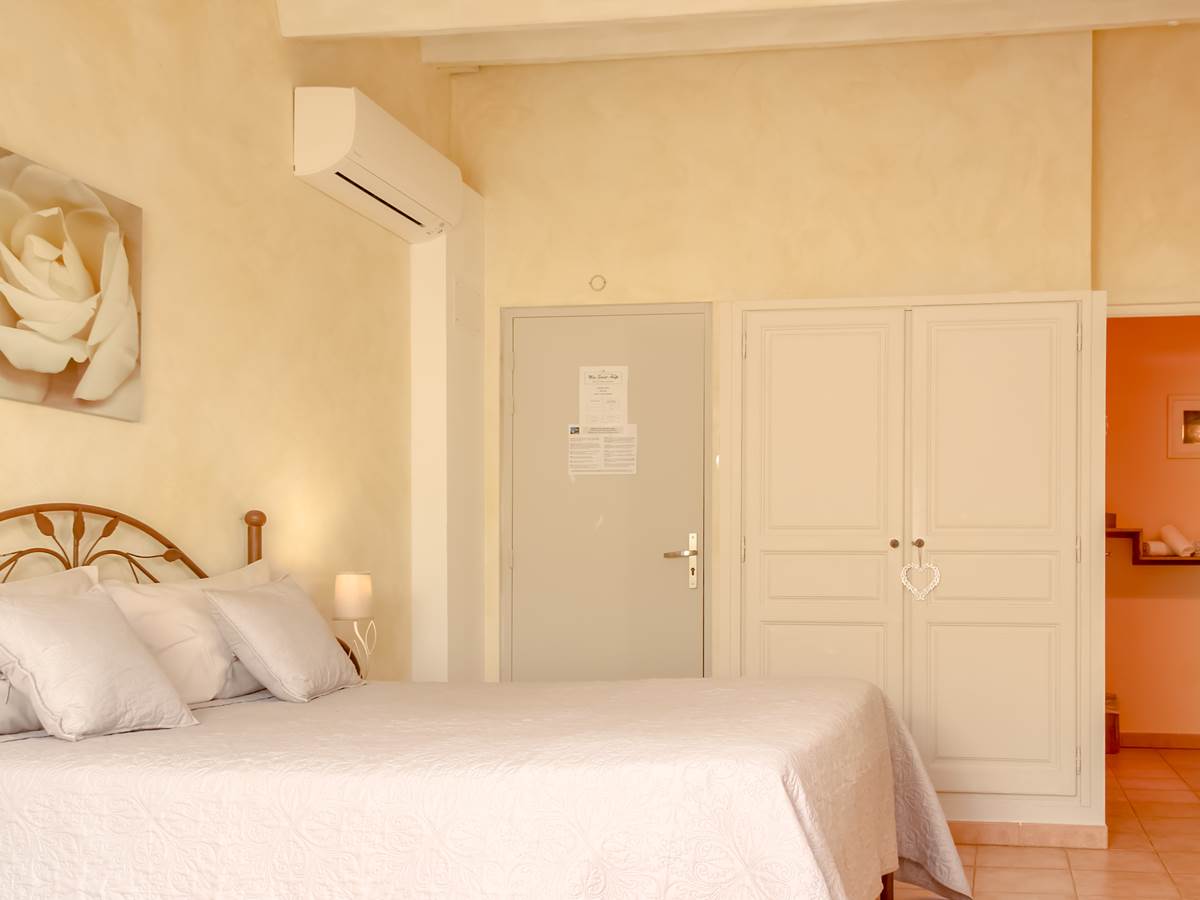 The best rates are "live" rates!
Our prices are declined according to the type of accommodation, the season (low, medium, high, very high), the day of the week, the number of people, and any promotions ...
The prices below are given as an indication. To obtain a precise rate according to your dates of stay and our availability, choose your dates in the calendar and you will get the different possible rates. Do not hesitate to call us for any information ... we are always ready to discuss with you!
GITES
Between June and October, only a weekly rental is possible (from Saturday to Saturday). In low and medium season, the rental of cottages is possible for a minimum of 3 nights. The rates for the gîtes do not include breakfast, unless there is a special offer. Optional tariff supplements: linen rental (15 € / person), end of stay cleaning (50 to 60 €), tourist tax (0.50 € or 0.70 €). VAT is included (10%)

GITE COTE GARDIN
Low season, price per night: 62 € to 75 €.
Low season, weekly rate: € 330
Mid season, weekly rate: 380 €
High season, weekly rate: 550 €
Very high season, weekly rate: € 650

FULL SOUTH GITE
Low season, price per night: 72 € to 86 €.
Low season, weekly rate: 390 €
Mid season, weekly rate: 480 €
High season, weekly rate: € 710
Very high season, weekly rate: € 890
GUEST ROOMS
The bed and breakfast rates are indicated per night; they include breakfast and the supply of bed linen and towels.
The price varies depending on the room, and the number of people. Below is a price range depending on the season.
The tourist tax is to be added (0.50 € / person / night); VAT is included (10%).

"Grain de sable" and "Balade romaine" rooms
For one person: from 65 to 75 €
For two people: from 69 to 85 €

"Vine Honey" Room
For one person: 65 € to 75 €
For two people: from 69 to 85 €

"Vent du large" and "Fleur de sel" rooms
For one person: from 65 to 75 €
For two people: from 69 to 85 €
For three people: from 82 to 99 €