The year 2021 is coming!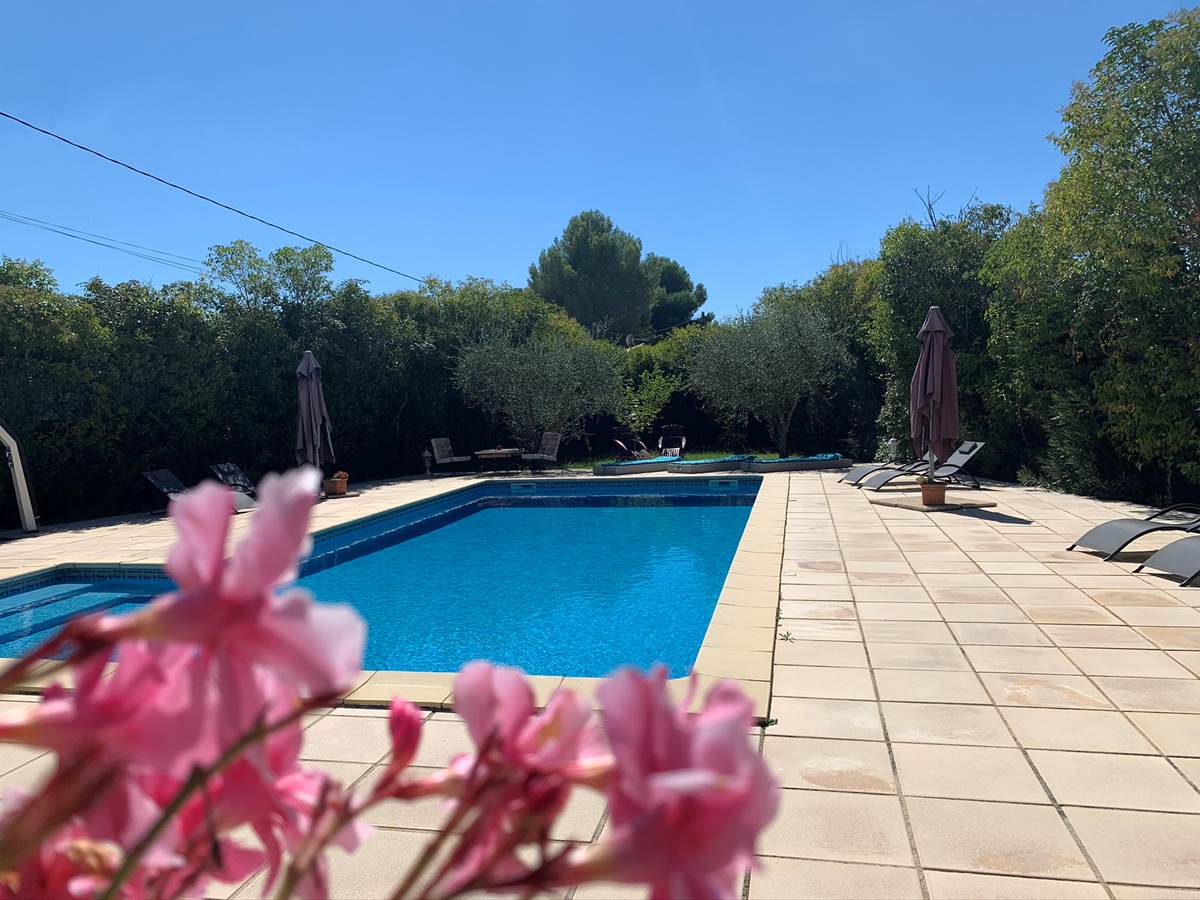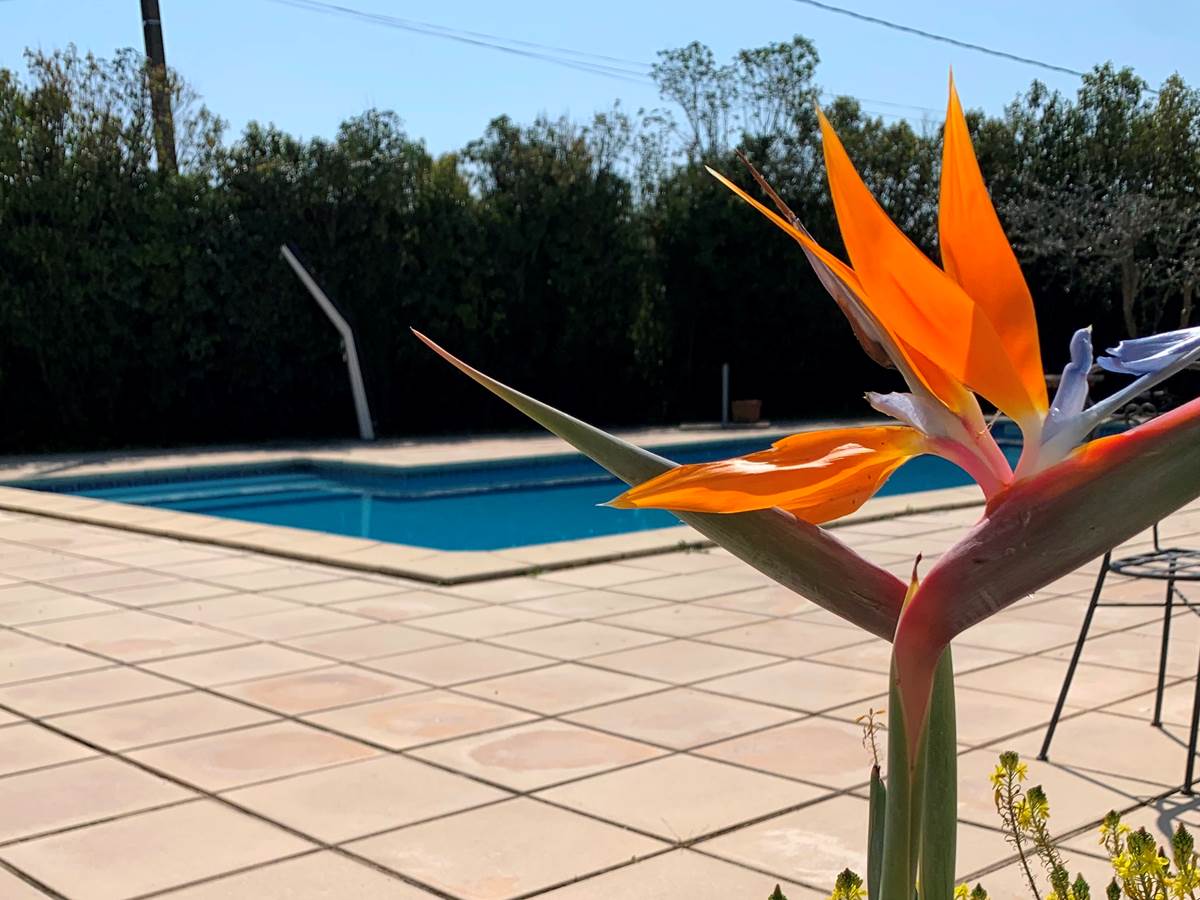 Dear guests,
In the exceptional context that we are going through, it seems important to us to share this information with you.

The cottages and guest rooms at Mas Saint-Ange are open; during the confinement period, we can accommodate business travelers, or those with authorization.

We have expanded our offers to give you more choice and more comfort, and we also offer gift cards that allow you to please by postponing the choice of dates of stay.

Your security is our priority
Cleanliness and hygiene have always been at the heart of our concerns. Given the current health crisis, we have further changed our hygiene rules very strictly.
We apply government directives, and all of our operating rules have been tightened up and revised very strictly: methods of cleaning and disinfecting accommodation, common areas, laundry, swimming pool, ...,

Regarding the breakfast service, we have eliminated the buffet, and are preparing a personalized tray per person. To do this, we invite you to let us know your wishes via our digital welcome guide, which we send to you on the day of your arrival. If necessary, we take note of your order when you arrive.
You can then have your breakfast, either in your room by picking up your tray, or in the breakfast room, where we organize the arrival of our guests by time slot, according to everyone's wishes, in order to respect the distance.

We have adhered to the "peaceful stay" charter, established by a group of hosts. You can consult it at the bottom of this page.
A detailed health guide has been drawn up, so that all the rules can be followed by everyone, as efficiently as possible.

Restoration
The restaurants in the area offer take-away sales (each room is now equipped with a refrigerator and the "breakfast" area of the farmhouse with its equipped kitchenette are at your disposal).On reservation, we also offer an evening meal tray to allow you to dine on site, in peace.




Health charter for prevention against COVID-19
Due to the exceptional context, o

ur institution agrees to comply with the Charter "Serene Stay" prevention against the Covid-19.
We want you to have a good time while ensuring optimal hygiene and safety for everyone.

In this context, we are committed to:
comply with the directives and recommendations of the public authorities in the fight against Covid-19
appoint a referent responsible for

document and keep available the protocols to guarantee the best possible health security
enforce barrier actions and recommendations by all
strengthen disinfection throughout the establishment:
by adapting our organizations and our cleaning plans
by using and making available the recommended disinfectants
adapt the layout of our accommodation and its terms of use to the health context
promote the dematerialization of our communications, payments and invoices



Serenity is everyone's business

:
we welcome you even if everyone has to stay at a distance
you will enjoy moments of conviviality but without sneezing on your neighbors, rather in your elbow
you are going to deconfin yourself, get some fresh air, but if you report symptoms, tell us
and finally, remember your childhood: ""Did you wash your hands?

"



Your well-being is our pri

J

ty!