Loading in progress…
100% Secure Booking, Best Rates Guaranteed, Instant Confirmation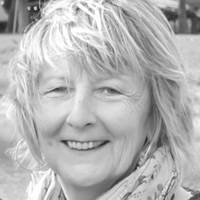 Mas Saint-Ange, in Camargue
A quiet guest house, halfway between Nîmes and Montpellier, 15 minutes from La Grande Motte and Le Grau du roi, and 20 minutes from the eastern entrance to Montpellier (Arena, airport...).
In this former colonial-style wine farmhouse, two types of accommodation are available: cottages and guest rooms.
The gîtes (with the Gîtes de France label) are holiday rentals, small fully equipped apartments with private terraces, where you have complete autonomy. One faces the swimming pool (south facing), the other faces the tennis court (garden side). Their rental is offered on a weekly basis in summer, or for a few days only during the low season.
The guest rooms are just as comfortable: quality bedding, private bathrooms, television, air conditioning... They have an independent entrance, and a common kitchen for those who wish to have a meal on site. Breakfast is included in the standard offer of the guest rooms.

For everyone's comfort, you can park your vehicle inside the property; the remote access to the private car park is given to you upon your arrival. And for the guests of Mas Saint-Ange, the swimming pool offers relaxation and the tennis court allows the most sporty to exercise in a good mood!

For holidays, Mas Saint-Ange is an ideal place to stay! You can enjoy the sea: in 15 minutes you can reach the immense beaches of La Grande Motte or Le Grau du roi. You can also make many excursions: visit the Camargue, Aigues-Mortes and the Saintes Maries de la mer, taste the wines of Languedoc and Muscat de Lunel in many surrounding areas, discover Montpellier, Nîmes, Arles and Sète, all within an hour's drive. Many hikes are available in the region: on foot, by bike, on horseback, by boat or by car. Whatever your desires, we are here to advise you...

We also welcome professionals all year round, for short or long stays. We are located less than 30 minutes from the airport, the Montpellier exhibition centre and the Arena.

At Mas Saint-Ange, you can enjoy an excellent quality/price ratio all year round.
It is always a pleasure to welcome you, and to see you again our greatest satisfaction!



Your Comfort,
Our Services
Our services
Air conditioning
Barbecue
Bike storage
Breakfast buffet
Coffee maker
Courtesy tray
Electric kettle
Free WIFI
Garden
Grille-pain
Hairdryer
Heating
Housework
Independent entrance
Independent kitchen
Internet access
Kitchen – kitchenette
Linen rental
Massages
Microwave
Pets allowed
Pool
Private car park
Shared pool
Shared tennis court
Tennis court
Tourist information
Walled property
Available
Not available
No arrival possible during this period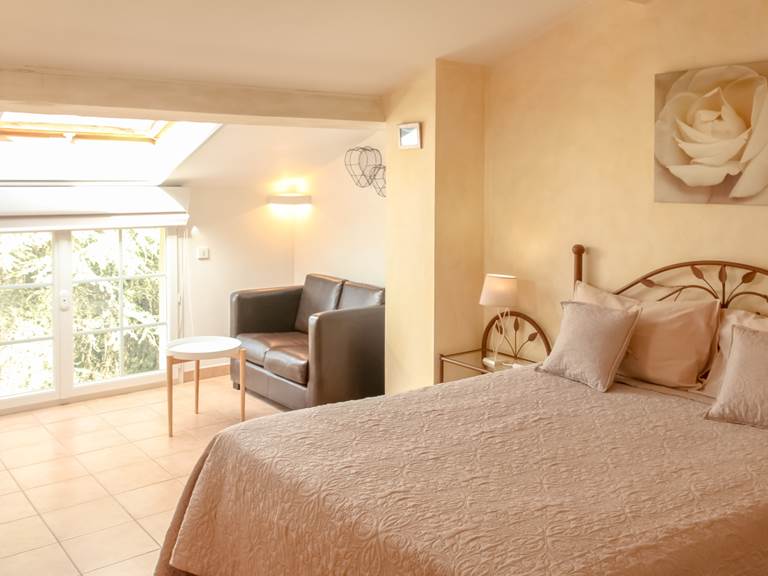 Until 31 oct 20
Une semaine en chambre d'hôtes avec petit-dej, pour 2 personnes
Chambre Balade romaine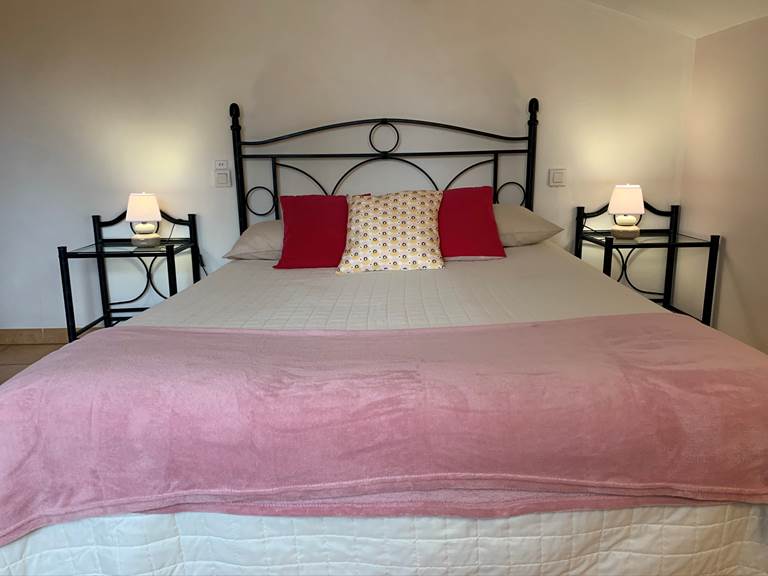 Until 31 oct 20
Une semaine en chambre d'hôtes avec petit-dej, pour 2 personnes
Chambre Miel de vigne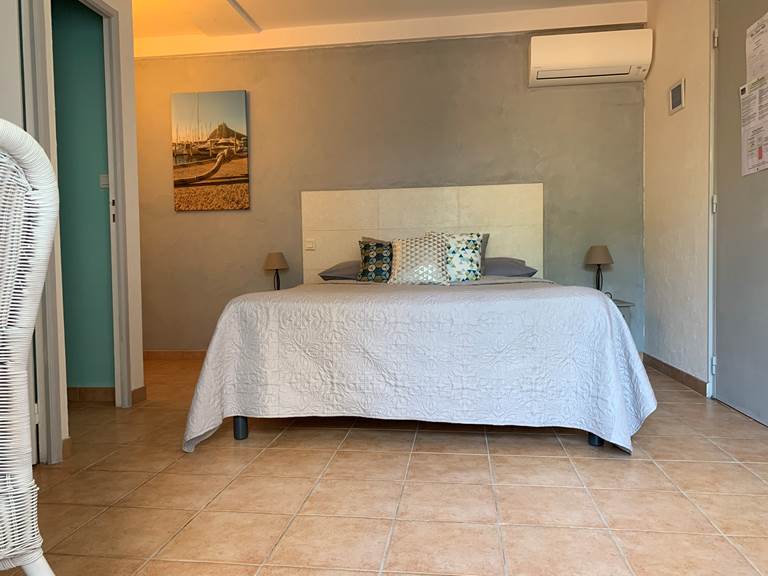 Until 31 dec 20
"ESCAPADE" 2 nuits/2 personnes + panier-dîner du 1er soir
Chambre Grain de sable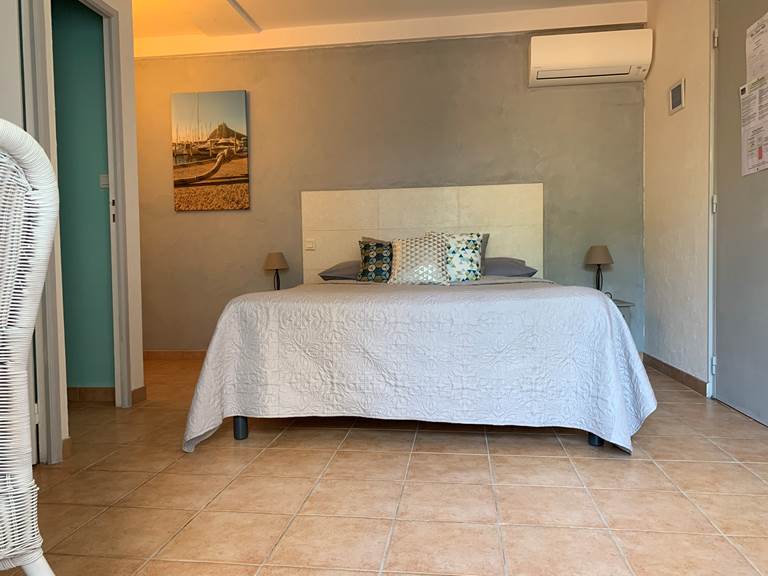 Until 31 dec 20
"Café solo", séjour nuit + café
Chambre Grain de sable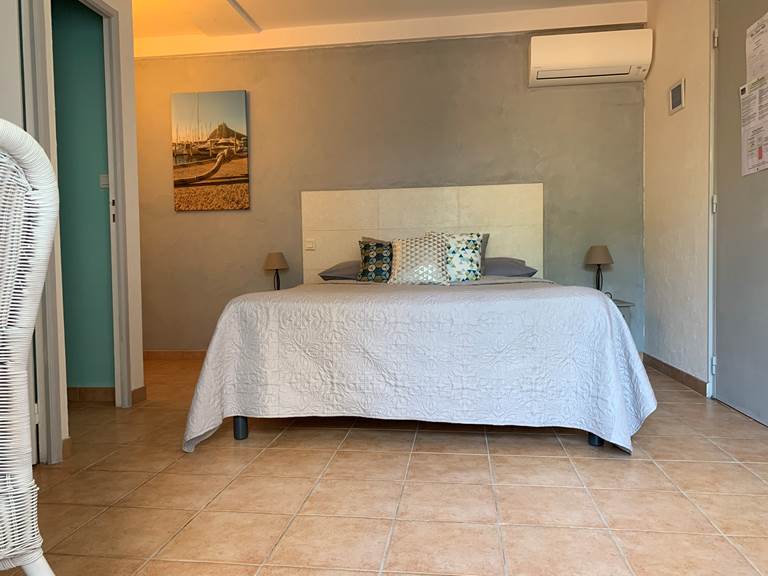 Until 31 dec 20
"ESCAPADE" 3 nuits/2 personnes + panier-dîner du 1er soir
Chambre Grain de sable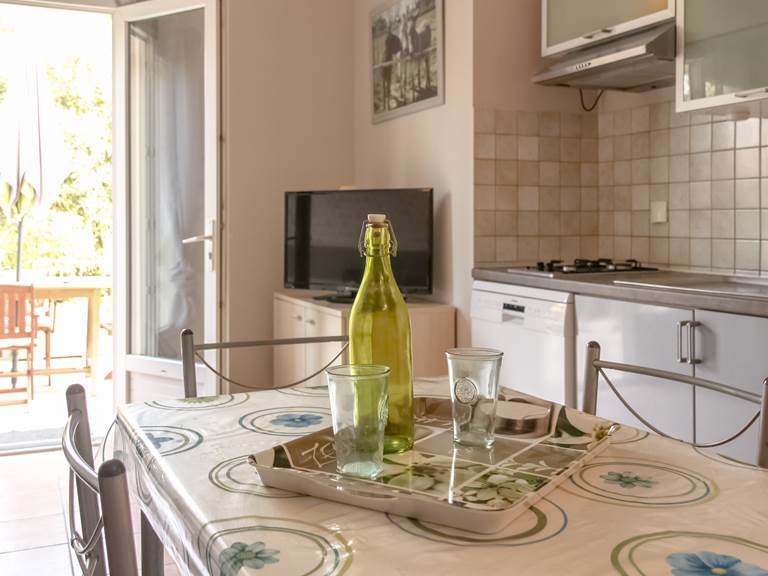 Until 31 dec 20
Gîte pour séjour professionnel
Gîte Côté jardin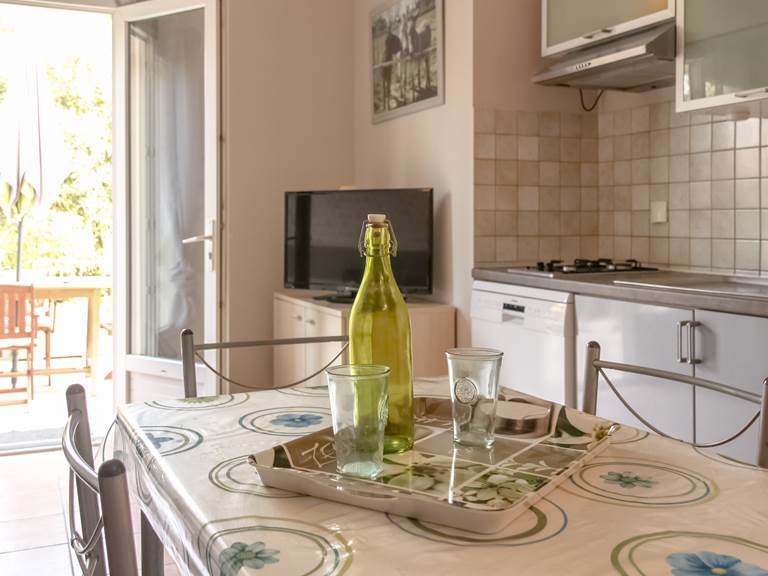 Until 31 dec 20
Cocooning en gîte - une semaine, deux personnes
Gîte Côté jardin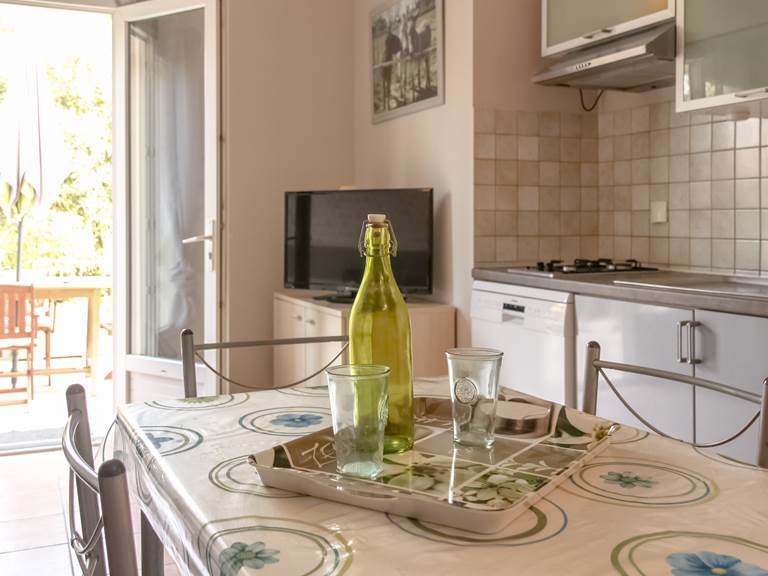 Until 31 dec 20
Location semaine
Gîte Côté jardin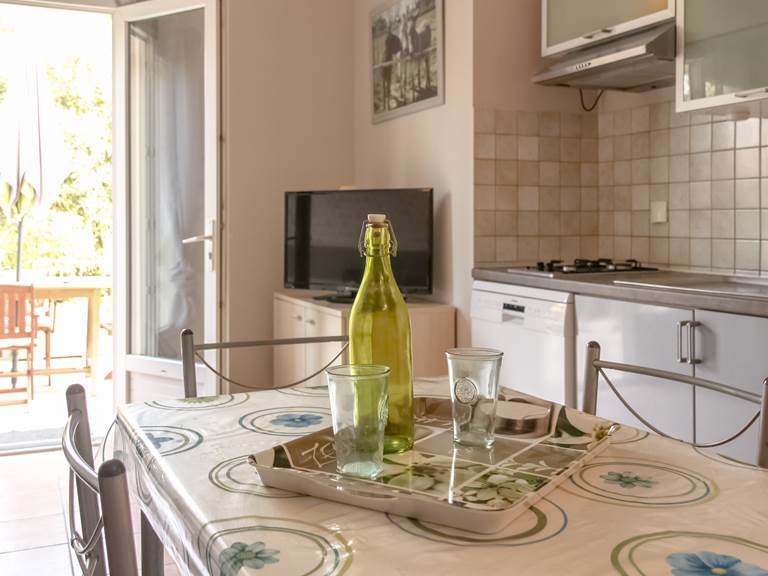 Until 31 dec 20
Location "éco", à tarif minimum
Gîte Côté jardin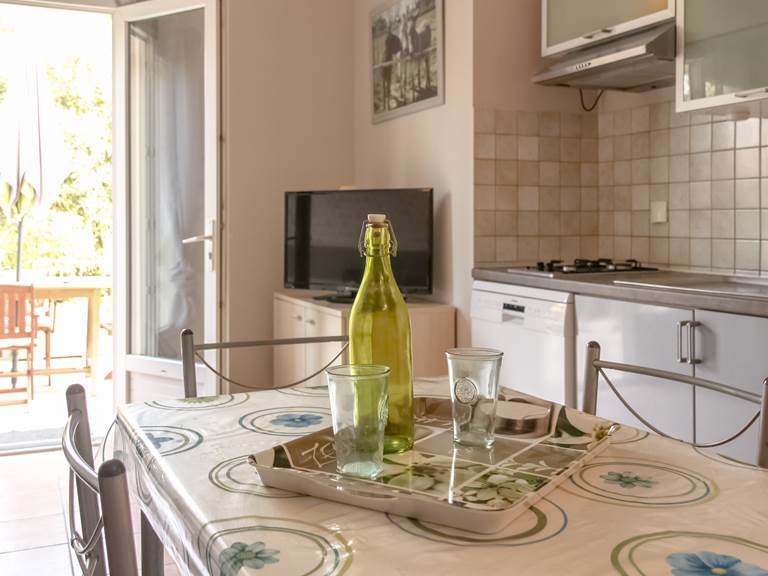 Until 31 dec 20
Cocooning en gîte - 4 nuits, 2 personnes
Gîte Côté jardin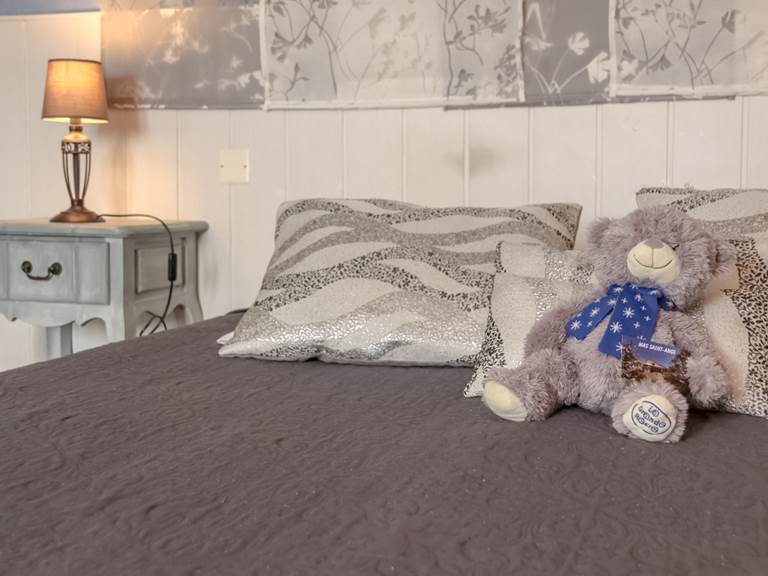 Until 31 dec 20
Une semaine en chambre d'hôtes avec petit-dej, pour 3 personnes
Chambre Vent du large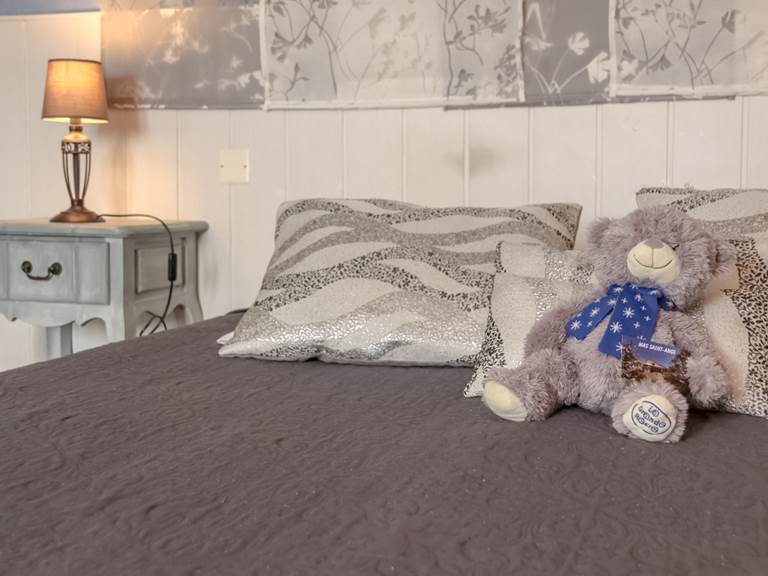 Until 31 dec 20
"ESCAPADE" 3 nuits/2 personnes + panier-dîner du 1er soir
Chambre Vent du large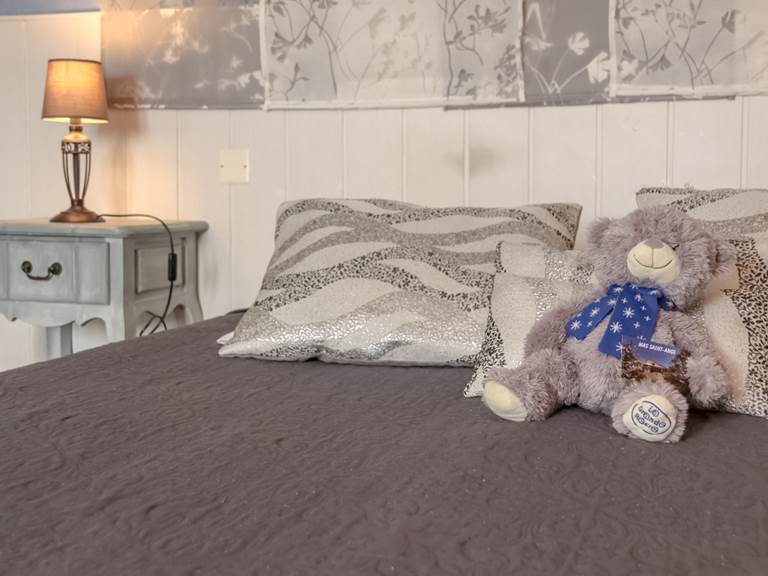 Until 31 dec 20
"ESCAPADE" 2 nuits/2 personnes + panier-dîner du 1er soir
Chambre Vent du large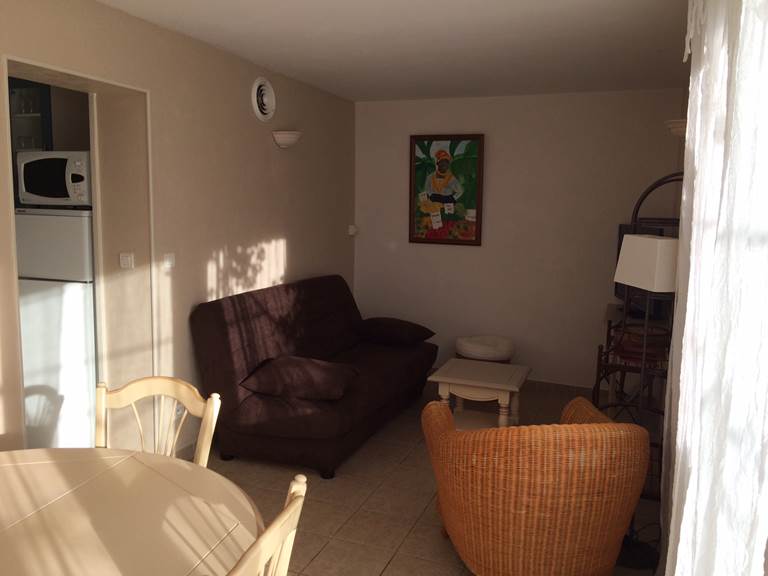 Until 31 dec 20
Location semaine
Gîte Plein sud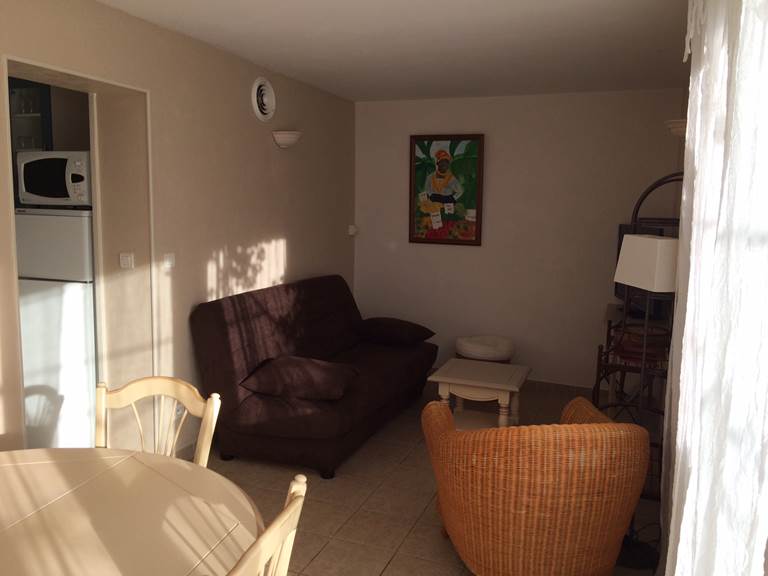 Until 31 dec 20
Location "éco" à tarif minimum
Gîte Plein sud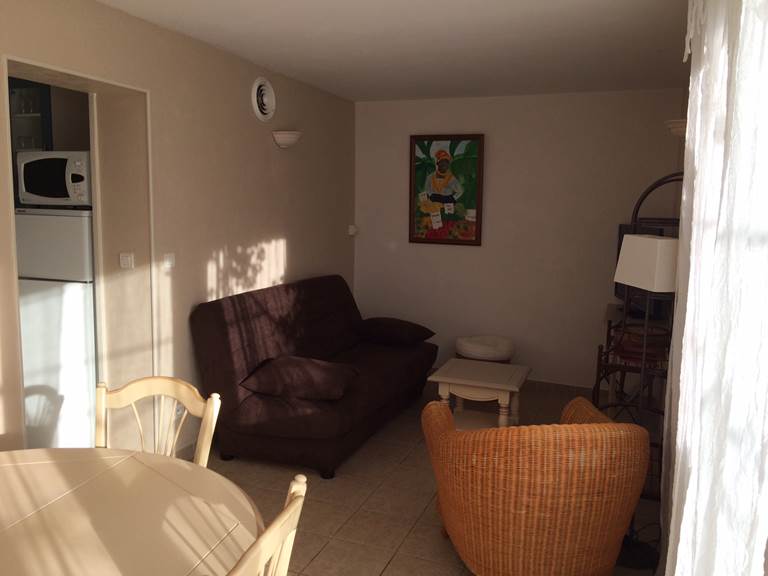 Until 31 dec 20
Gîte pour séjour professionnel
Gîte Plein sud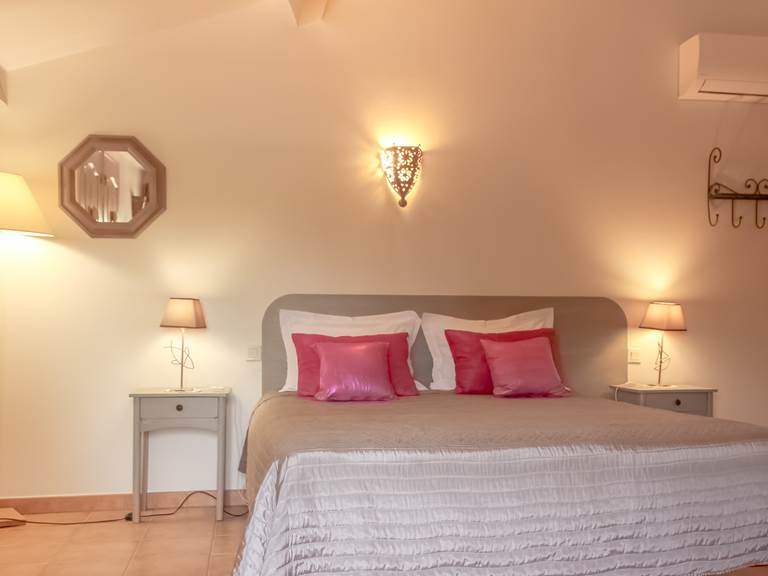 Until 31 dec 20
"ESCAPADE" 2 nuits/2 personnes + panier-dîner du 1er soir
Chambre Fleur de sel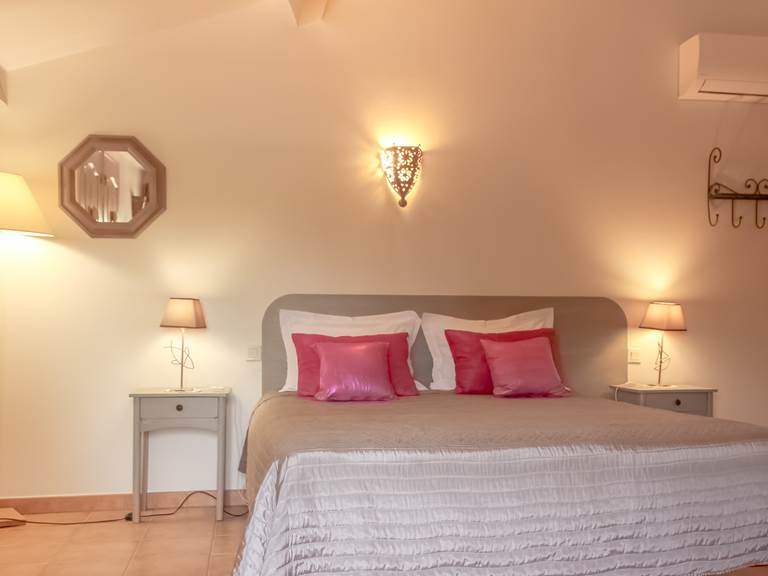 Until 31 dec 20
Une semaine en chambre d'hôtes avec petit-dej, pour 3 personnes
Chambre Fleur de sel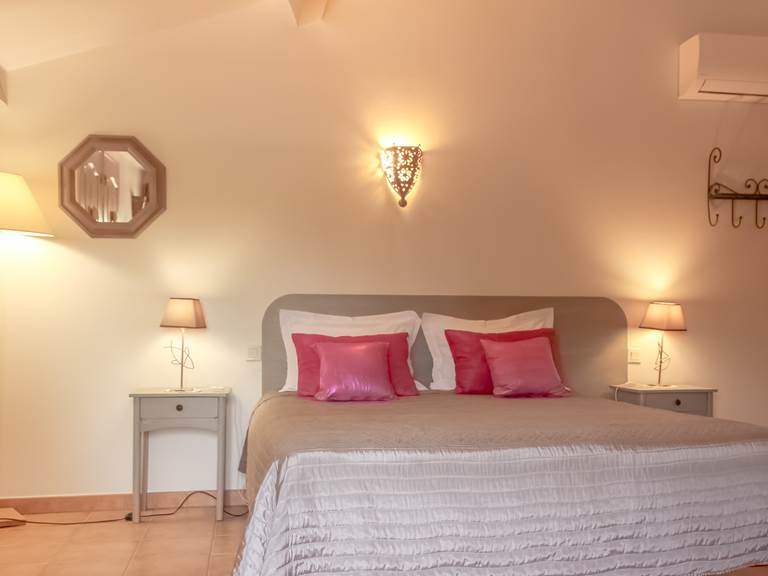 Until 31 dec 20
"ESCAPADE" 3 nuits/2 personnes + panier-dîner du 1er soir
Chambre Fleur de sel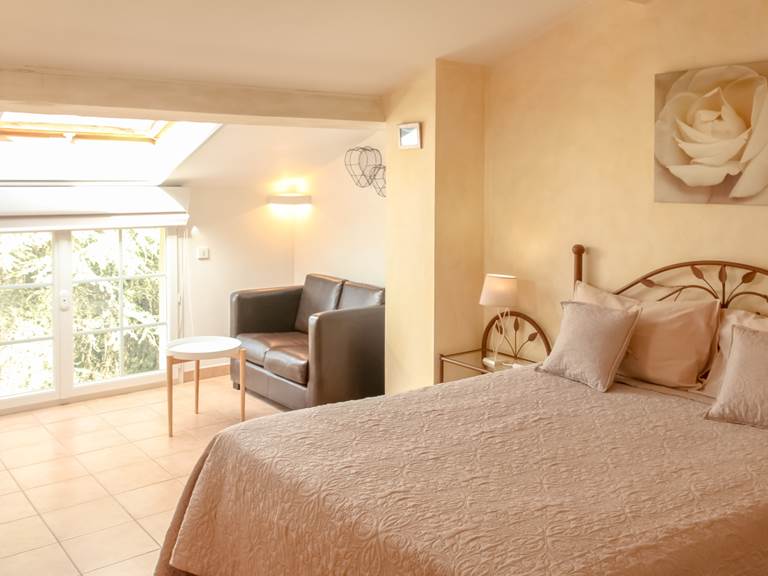 Until 31 dec 20
"Café solo", séjour nuit + café
Chambre Balade romaine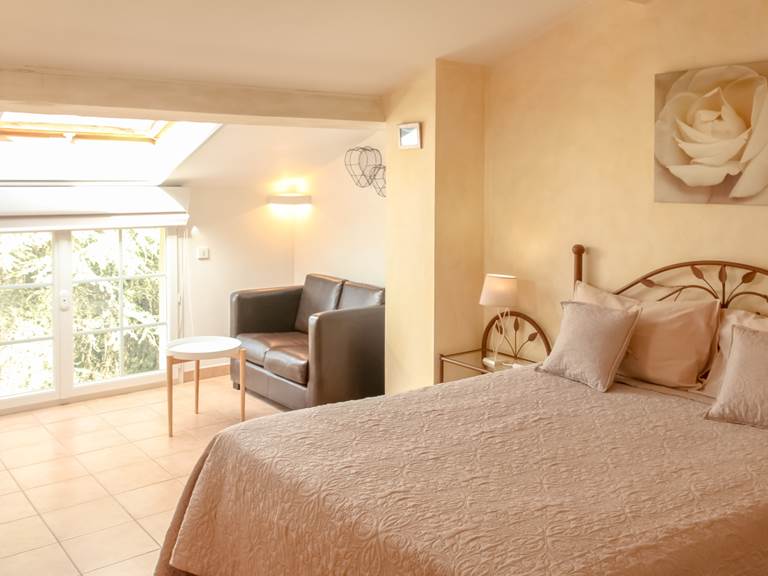 Until 31 dec 20
"ESCAPADE" 2 nuits/2 personnes + panier-dîner du 1er soir
Chambre Balade romaine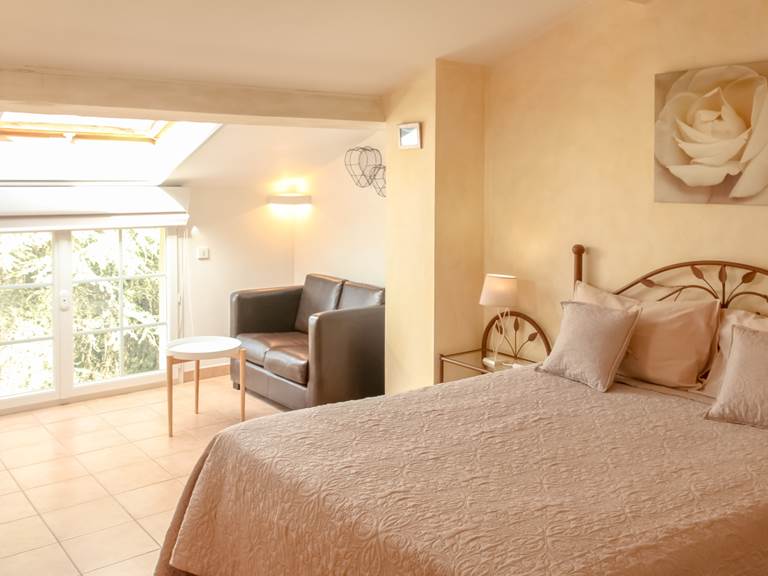 Until 31 dec 20
"ESCAPADE" 3 nuits/2 personnes + panier-dîner du 1er soir
Chambre Balade romaine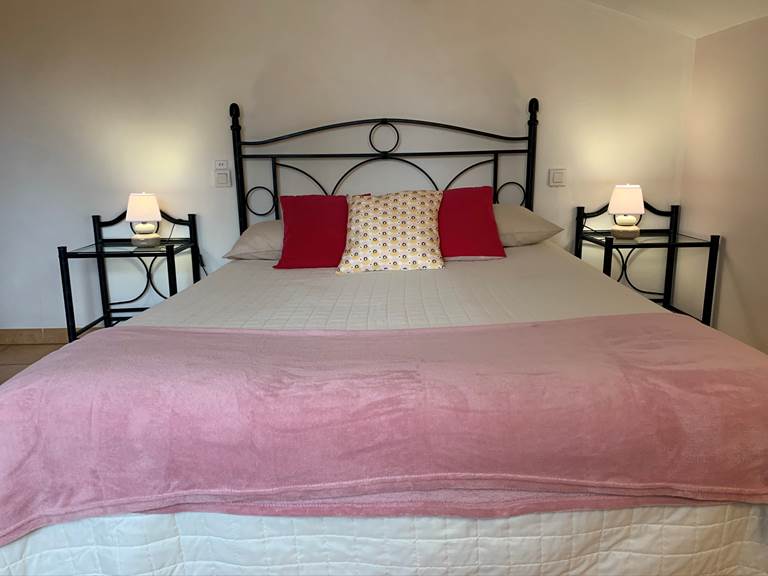 Until 31 dec 20
"Café solo", séjour nuit + café
Chambre Miel de vigne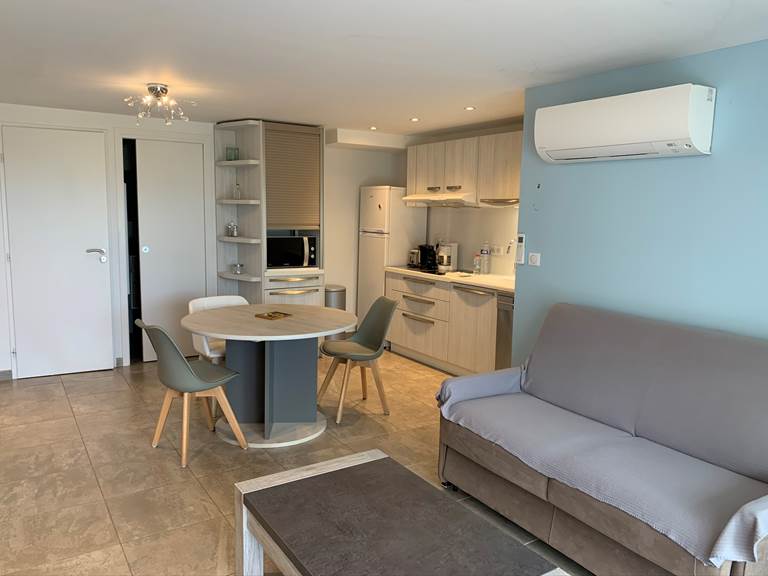 Until 31 dec 20
Cocooning en gîte - 4 nuits, 2 personnes
Gîte Côté vigne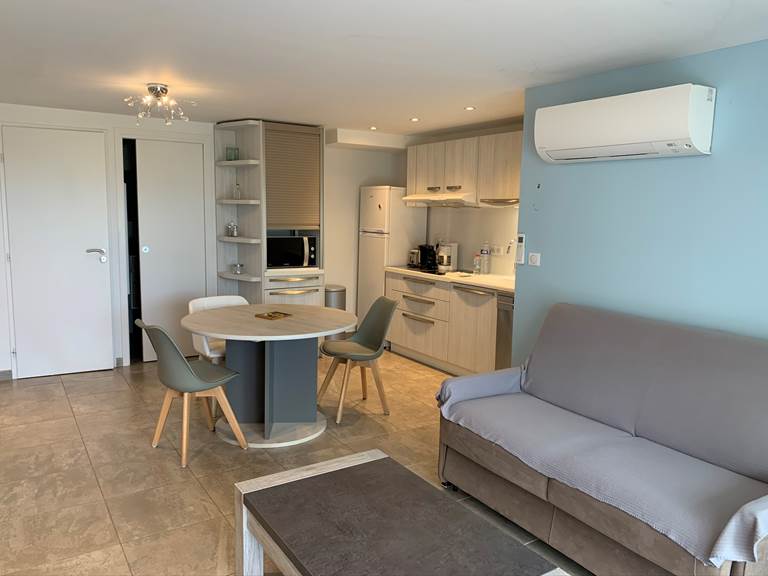 Until 31 dec 20
Cocooning en gîte - une semaine, deux personnes
Gîte Côté vigne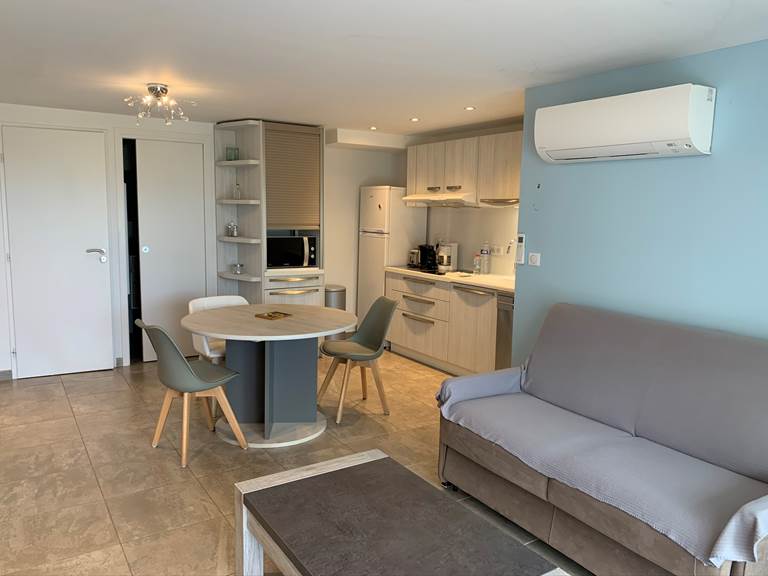 Until 31 dec 20
Location semaine
Gîte Côté vigne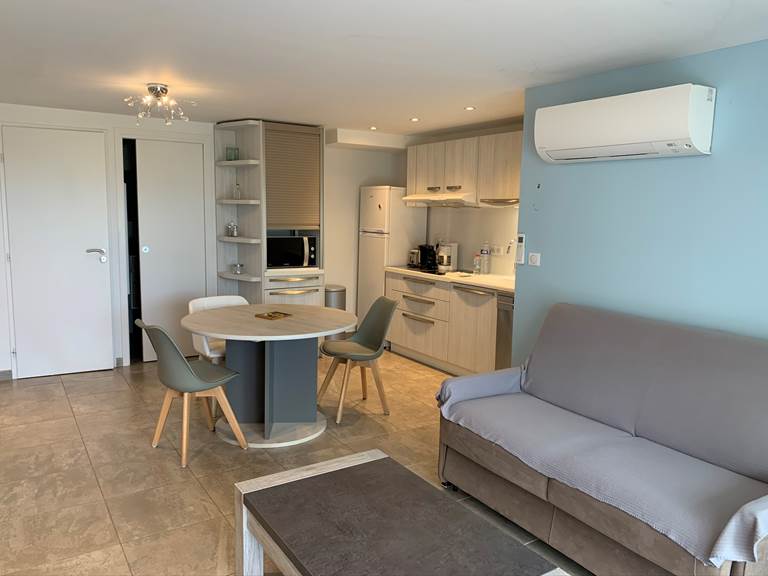 Until 31 dec 20
Gîte pour séjour professionnel
Gîte Côté vigne


Fabulous
82 lived experience(s)
Cleanliness 9.3

Geographical location 8.9

Comfort 9.1

Facilities 9.2

Staff 9.4

Quality / price ratio 9.1